Castellanos Jury Recommends Life Without Parole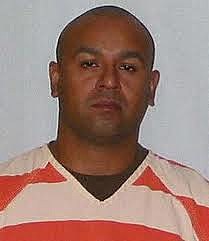 After a week of testimony in the in the penalty phase of the murder trial of Cheyenne resident Nathaniel Castellanos, the jury has recommended a sentence of life without parole. Castellanos could have been sentenced to death.
The jury last week found Castellanos guilty of first-degree murder in the deaths of 21-year-old Corey Walker and 25-year-old Megan McIntosh. The jury also found him guilty of attempted first-degree murder against Amber McGuire.The shootings happened at Castellanos' Cheyenne home in August 2011.