CLIMB To Offer Career Training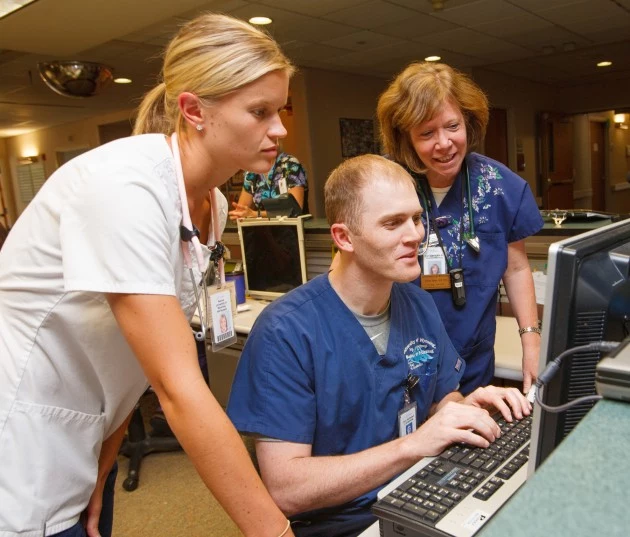 The CLIMB Program, which aims to help single mothers achieve financial independence through training for and placement in careers that support their families, will offer training for obtaining a Commercial Driver's License–or CDL–and for  certification to be a Certified Nursing Assistance next month, according to Climb Statewide Communications Director Shannon Brooks Hamby.
She says the training for the CDL will get underway on March 4th, and an orientation session for the CNA training will be held at 5:30 pm March 4th at the Laramie County Library. She says the orientation for the CDL training has already been held, but adds it's not to late for people to apply for that program. She says people can apply and learn more about the programs by calling 778-0094.