Economist Forecasts Slow Growth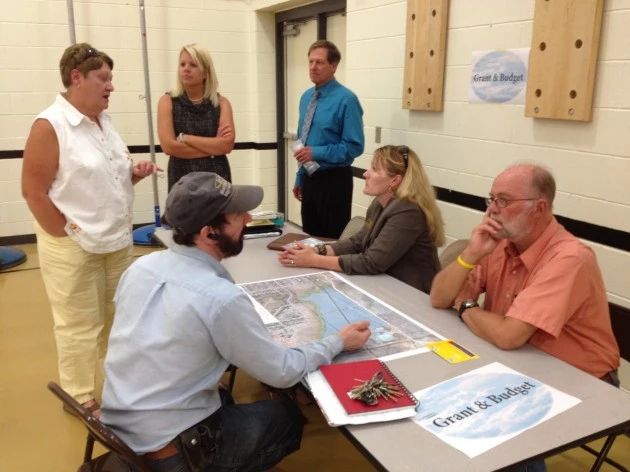 Creighton University Economist Ernie Goss says his survey of purchasing managers in the tri-state region of Wyoming, Colorado and Utah is forecasting economic growth, although at a somewhat slower rate than some earlier surveys.
Goss says the region as a whole as well as Wyoming in particular scored 55.9 in November. Anything above a score of 50 on Goss's scale predicts growth. Wyoming has scored a 57.6 on Goss's scale in October, while the region as a whole scored 58.6. Goss says the score generally indicates growth will continue, adding the outlook for the tri-state region remains considerably stronger than the outlook for the U..S. economy as a whole.