Here Are The Top U.S. College Football Teams Of All Time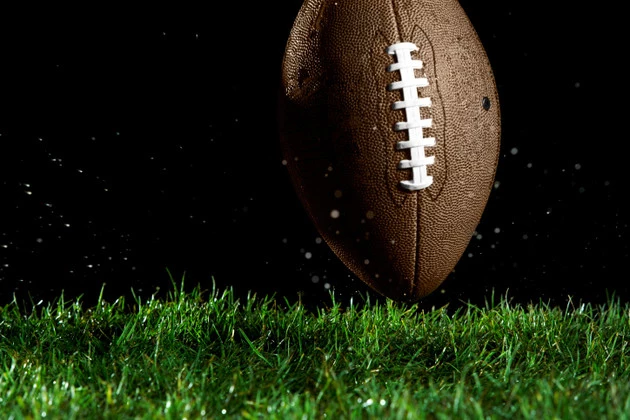 With college football season starting Saturday, lets look at the top 5 of all time.This Saturday the University of Wyoming Cowboys take on the Montana Grizzlies at War Memorial Stadium. So, in the spirit of the start of the college football season, I thought I would highlight the top 5 college football teams of all time as noted on bleacherreport.com.
The Top 5 at 7:45 airs weekdays with me, Gary Freeman, and is sponsored by First Education Federal Credit Union.