Listen to Paul Rodgers Cover Otis Redding's 'I've Been Loving You Too Long'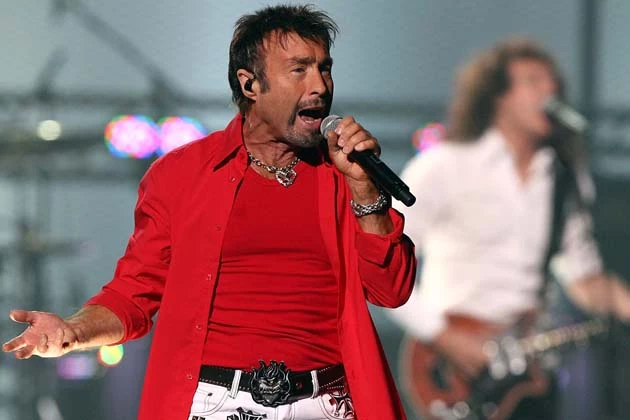 The first track from Paul Rodgers' upcoming album of Memphis soul covers has been released. It's a take on Otis Redding's classic 'I've Been Loving You Too Long.' You can listen to it below.
The song, which has also been famously recorded by Ike & Tina Turner, appears on Rodgers' 'The Royal Sessions.' The album will be released on Feb. 4 and was recorded at Memphis' Royal Studios, best known as the place where producer Willie Mitchell cut dozens of hits by R&B legends Al Green, Ann Peebles and O.V. Wright.
In keeping with the spirit of those earlier records, Rodgers eschewed modern recording techniques and cut all the basic tracks live to analog tape. He's backed by a band made up of soul-session vets, including Reverend Charles Hodges on organ, guitarist Michael Tolls, bassist LeRoy Hodges Jr. and drummer Steve Potts.
Rodgers talked to Rolling Stone about Redding's influence on him: "I had been playing in groups since I was 13 or 14, and suddenly Otis' band became my ideal band. They played from a deeper place. The one thing I loved about blues and soul was the way they taught the world how to express such deep feelings. I was brought up in a fairly emotionally repressed kind of society in Northeast England where one didn't express emotions and was expected to keep a stiff upper lip. But I felt that the part of me that was born to be a singer needed to share these kinds of emotions, and through Otis, I found a much-yearned-for outlet for this."
Listen to Paul Rodgers' 'I've Been Loving You Too Long'
Source:
Listen to Paul Rodgers Cover Otis Redding's 'I've Been Loving You Too Long'