Wyoming Whiskey Hits The Shelves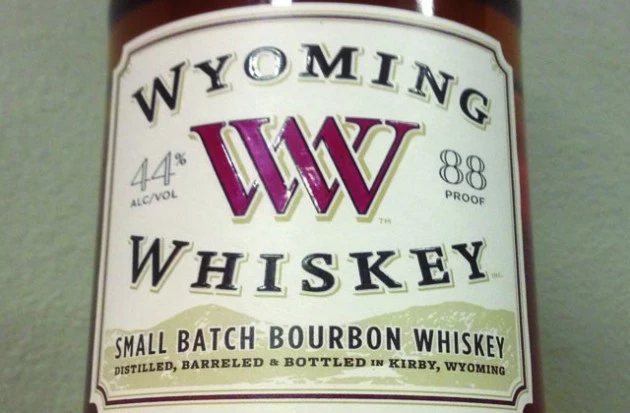 Only the finest Wyoming grains were chosen.  Only the best, most natural water was harvested from aquifers deep in the Wyoming ground.  After three years of ageing in oak barrels, Wyoming Whiskey is finally available to eager Wyomingites everywhere.
Bourbon whiskey originated in Kentucky.  Thanks to Master Distiller Steve Nally, Wyoming now has a robust spirit to call it's own.  Wyoming Whiskey comes from the small town of Kirby, where it is produced in the cowboy state's first distillery.  The bourbon is slated to be concentrated on it's home market for the first year, but set to expand in the following.  Lucky residents have had the chance to pre-order their own bottle or case to avoid missing out on the release.  Now that the word is out, bottles are flying off of the shelves.  Most local retailers are to be stocked with the whiskey, but in limited quantities.  Tours are available at the facility in Kirby, Monday through Friday, so everyone can observe how their new favorite bourbon is made.  Whiskey fans rejoice!  Wyoming Whiskey is finally here!