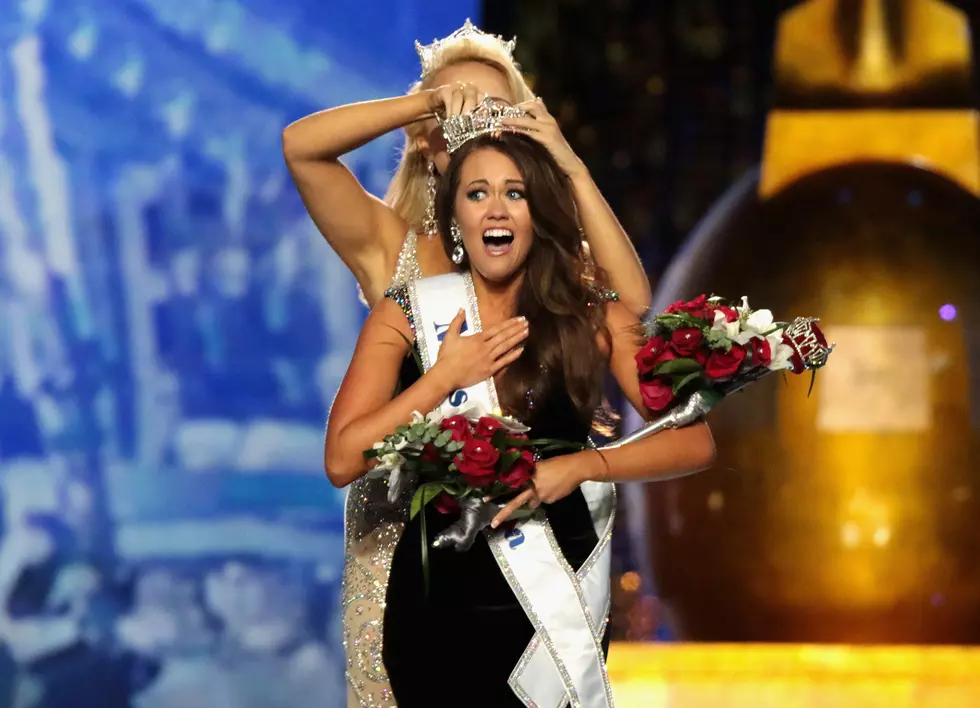 Miss North Dakota Wins It All for First Time Ever [Video]
Donald Kravitz, Getty Images for Dick Clark Prod
Contestants were asked many questions, some of them were even politically charged.
Having only reached the Miss America semi-finals two times, Wyoming is one of the least successful Miss USA states. Wyoming has won four Miss Congeniality awards and one Miss Photogenic award.
Beth King was a contestant from Cheyenne in 1986.