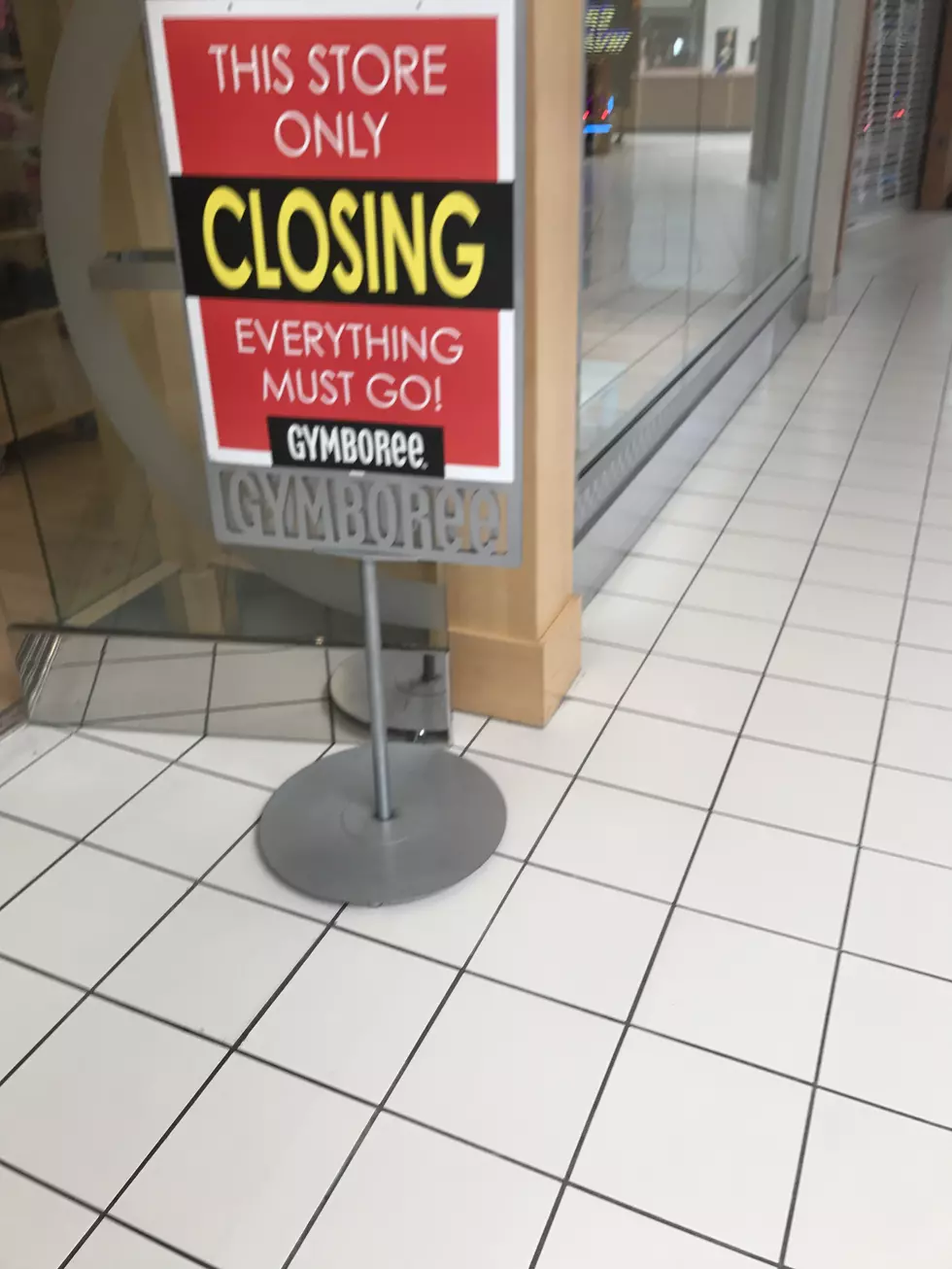 5 Items For Kids You Can Get Discounts On Right Now In Cheyenne
Jerrad Anderson, Townsquare Media
A popular children's clothing store is going out of business in Cheyenne, and it means some savings for you.
For a short time, all merchandise in the store is marked down. Everything is at least 30% off, and some items 40% off.
Here's a few deals you can get if you hurry...