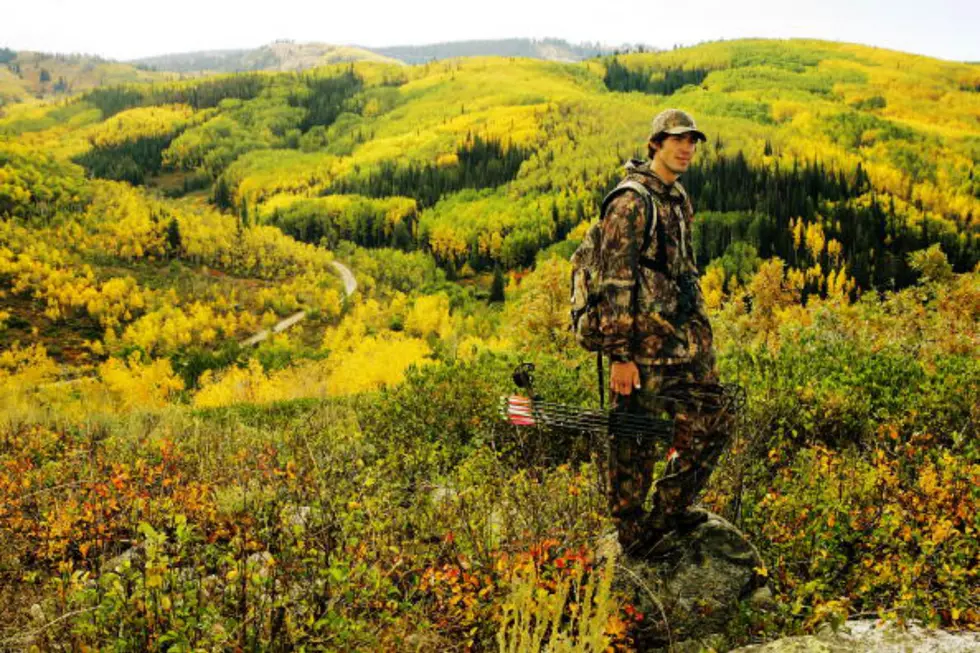 A Man From Cody Got To Live His Dream And Hunt In Africa
Brian Bahr, Getty Images
Corey McGregor, who founded Wyoming Disabled Hunters, just got back from his hunting trip in Africa, according to Cody Enterprise.
In 2001, Corey was in a car accident that put him in a wheelchair for the rest of his life. He loved to hunt but it was hard now being in a wheelchair, and there were no places in Wyoming willing to help. He started Wyoming Disabled Hunters in 2008 to get the people out there who still love to hunt but just can't get around like they use to.
After doing all this great work for years in the community, The Safari Club reached out and wanted to take Corey on a hunting trip to Africa. He was honored as a pioneer for this program by the Safari Club at their convention in Reno, Nev.
Corey was a very lucky man because on the first day of the hunt he snagged a Kudu right in its shoulder with a .30-06 with a suppressor.
Thank you to Corey McGregor for everything that you have done for the disabled here in Wyoming and all across the country. They say once you hunt in Africa, you can't hunt anywhere else.