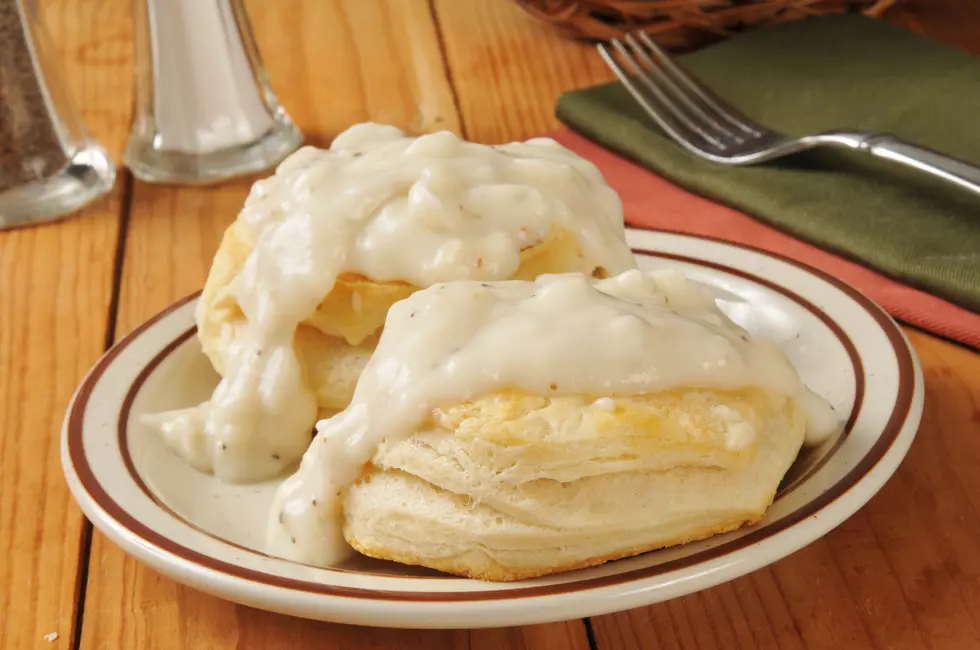 Are America's Best Biscuits Really In Wyoming?
ThinkStock
When you think of the best biscuits in America, you might not think Sundance, Wyoming, but one website does.
Higbee's serves breakfast all day and is known for their famous biscuits. If you want a "whole lotta" biscuits, try the "Devil's Tower," it's a mountain of biscuits and gravy.