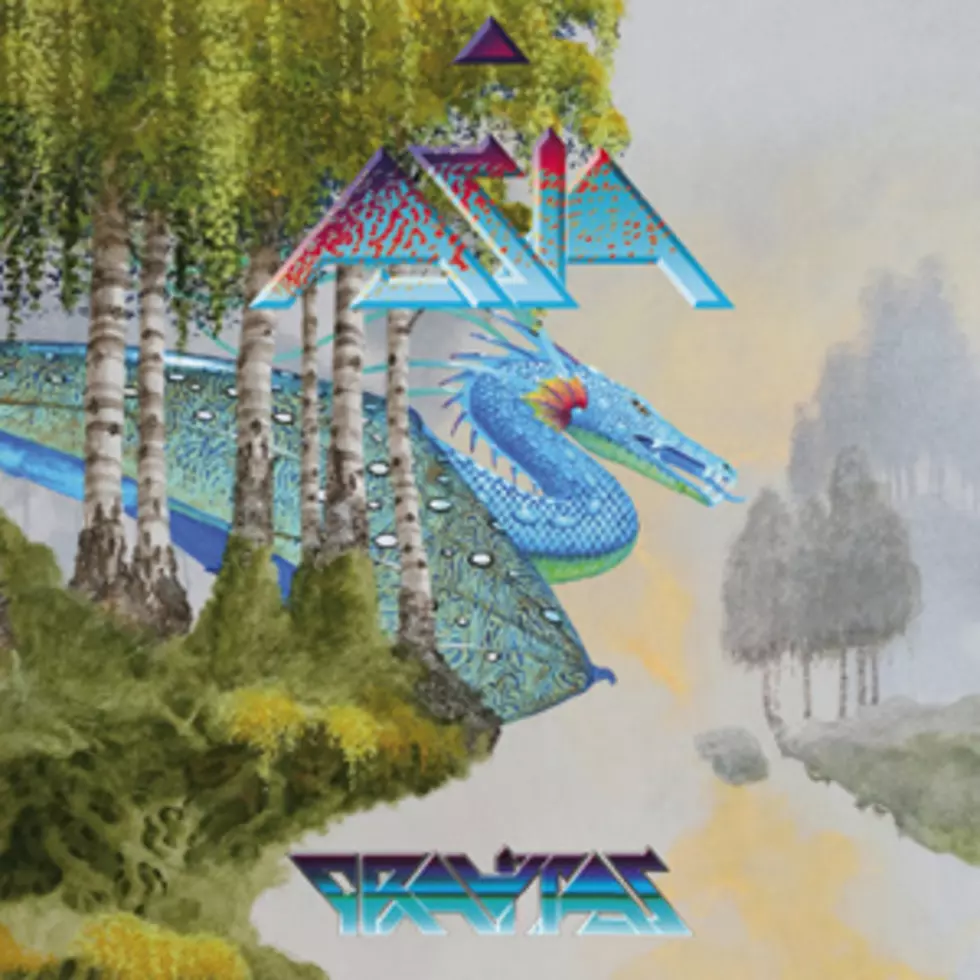 Frontiers Records
Asia will release their first album without founding guitarist Steve Howe next month. 'Gravitas,' which features new guitarist Sam Coulson, will be released on March 25 on Frontiers Records.
"With the addition of Sam, it allowed us to take the band in a slightly different, and perhaps tougher, direction," enthused Carl Palmer -- who founded Asia in 1981 with John Wetton, Geoff Downes and Howe -- in a press release announcing the album. "As a band we have been able to grow, while at the same time, remain true to the classic Asia sound that our fans know and love."
Coulson was recommended by Mr. Big's Paul Gilbert after Howe decided to leave Asia last year to focus on his work with Yes and other projects.
"As with any new Asia album, putting it all together presents something of a challenge," said Downes. "Everyone involved rose way above and beyond this challenge. There is a renewed energy when we step on stage now. We can feel it, and I know the fans can feel it."
If you want to get your hands on 'Grativas' a little earlier than March 25, the album will actually hit some countries before the North American release date. It will come out on March 5 in Japan and March 21 in Europe. A deluxe edition will also be available, featuring a pair of bonus tracks and live versions of Asia classics like 'Heat of the Moment' recorded with the Plovdiv Philharmonic in Bulgaria.