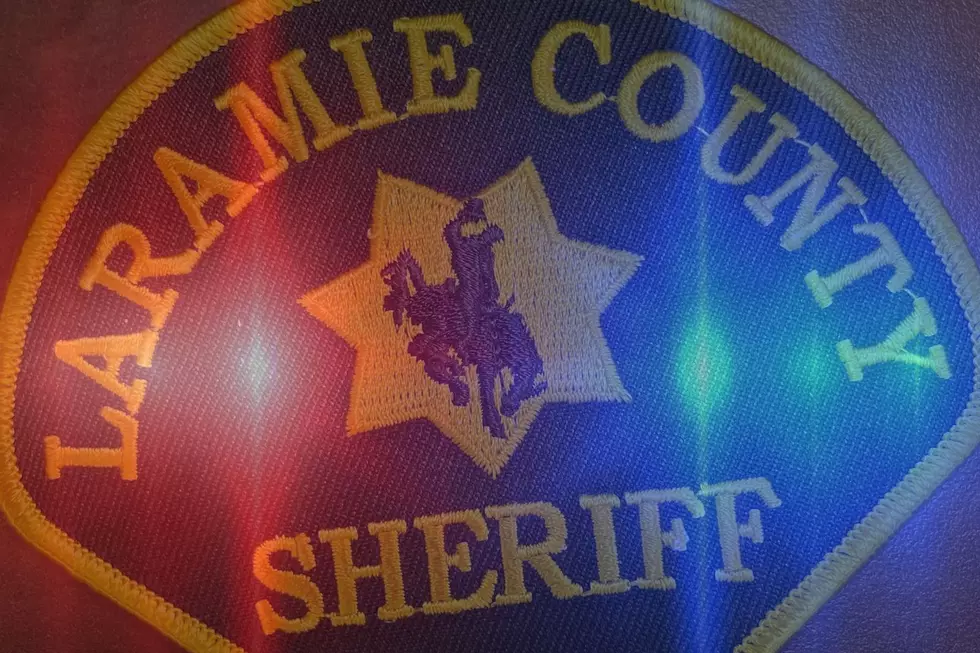 BREAKING: Laramie County Deputy Injured, Suspect Dead After Shootout
Don Hollingshead | Canva
A suspect is dead and a Laramie County Sheriff's deputy is in the hospital following a shootout in Saddle Ridge Monday night.
According to a department Facebook post, deputies were called to the 6900 block of Horse Soldier Road around 8 p.m. to serve a warrant.
"During the course of the warrant service, shots were exchanged between deputies and the suspect," the post reads.
A deputy was shot during the exchange and the suspect was killed.
"The deputy was transported to Cheyenne Regional Medical Center by ambulance and is in stable condition," the post reads. "We believe there is no ongoing threat to the public at this time."
As of 10:47 p.m., the scene was still active and had been turned over to the Wyoming Division of Criminal Investigation.
We will update this story as more information becomes available.
This is the second deadly shootout this year in which a Laramie County Sheriff's deputy has been shot and injured.
RELATED:
10 Absolute Most Dangerous Cities to Live in Wyoming for 2022