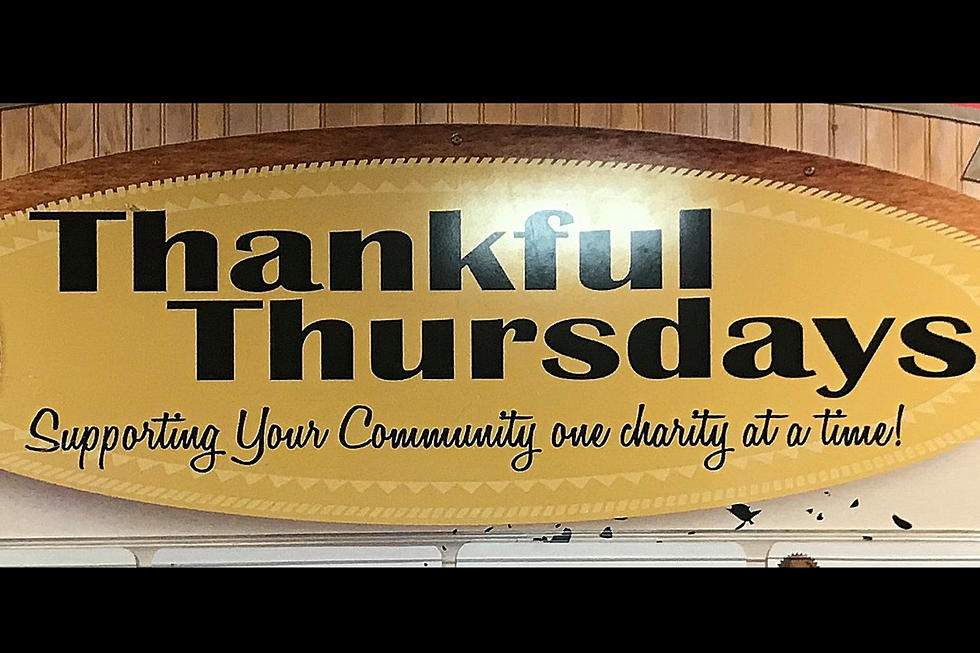 Cheyenne's Thankful Thursday Canceled This Week
Thankful Thursday
If you were ready to party with a purpose and raise funds for local charities, you'll have to reschedule your plans. Due to unforseen circumstances, this week's Thankful Thursday has been canceled.
According to the event's Facebook page, there is no current plans to reschedule, however, that could change. This week's event was set to raise money for G.I. Gold, a local non-profit that aids Veterans.
Because of the cancelation, the Thankful Thursday season won't begin until next week, on September 14.
About Thankful Thursday
Thankful Thursday is a community fundraising event and celebration that raises money for local charities and organizations. The event features card games, raffles, auctions, and dinner. Each weekly event raises funds for a different organization.
Thankful Thursday events take place at the AMVETs building at 3839 E. Lincolnway during its Fall and Spring season. Doors open at 4 p.m. and the auctions typically start around 6 p.m.
Find more info on Thankful Thursday by clicking here.