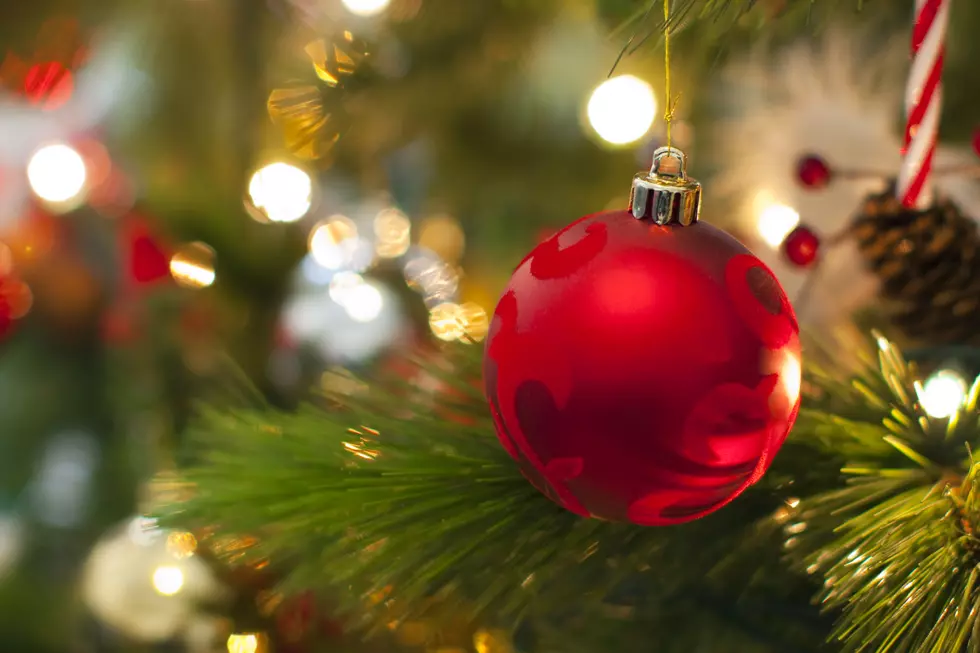 Denver Wants to Out-Christmas Everyone with New Exhibit
Hemera
So, now that we've finished up with Halloween, it's time to skip over the middle child of holidays and get right into Christmas season. And wow, is Denver ready to go for it. If you're one of those people who feel mildly affronted by Christmas lights going up in November, then you may want to avert your eyes— because "Camp Christmas" is coming to town and it's pulling exactly 0 punches.
According to 9News, the Denver Center for the Performing Arts (DCPA) Off-Center program is taking the 'go-big-or-go-home' approach to the holidays, enough so that they're going to fill a 10,000 sq. ft. hangar with the type of fever-dream festivities that Willy Wonka would be proud of. Created by Lonnie Hanzon and Off-Center, "Camp Christmas" is an "over-the-top indoor immersive installation" that essentially lets visitors loose into another world. Here, you can wander through holiday celebrations throughout the ages, from Roman festivals to Victorian parties, all the way through the 80s and to the present day. And if that sounds overwhelming, you're right—That's probably why you start your whole Christmas adventure in the "Santa Bar," where you can get hot chocolate and minty cocktails to carry with you through the experience. Just don't drink too much all at once, or else the Santas will probably have to switch you to eggnog.
Lonnie Hanzon, the main director and artist behind the installation, said that his goal with "Camp Christmas" was to take the 'maximalist' approach, where anything and everything is used to tell the exhibit's story. And if there ever was someone to do so and turn Christmas up to 11, it should probably be him: Hanzon has done multiple other Christmas installations at Neiman Marcus, Houston Zoo Lights, and has taken care of original Denver Parade of Lights floats, too. He's also behind The Wizard's Chest, The Clocktower Cabaret and the ball sculpture at Coors Field, so we're in good hands when it comes to large-scale, magically inventive and immersive art.
In addition to embarking on a self-guided adventure through "Camp Christmas," visitors are also invited to bring their best selfie game and visit with Santa (the one true Santa, master of all those who help run the bar). You can bring you significant other with you, or, if you call ahead, bring groups of 10 people or more.
If you'd like to go see what Off-Center's curator, Charlie Miller, literally called "Christmas insanity," then you can get tickets for $8-$21 here, or at the Helen Bonfils Theatre Complex box office. The exhibition will be at the Hangar at Stanley Marketplace, which is located at 2501 North Dallas Street in Aurora, beginning on Nov 21 and running through January 5. You'll also need to plan your visit for a Saturday if you'd like to see Santa; the exhibition sells timed ticket entries for Nov 23, Nov 30, Dec 7, Dec 14 or Dec 21. Otherwise, the times you can head off to Winter Wonderland vary day by day.
Happy Holidays (yes, you too, Thanksgiving), and if you end up going to "Camp Christmas", give winter Willy Wonka my regards.