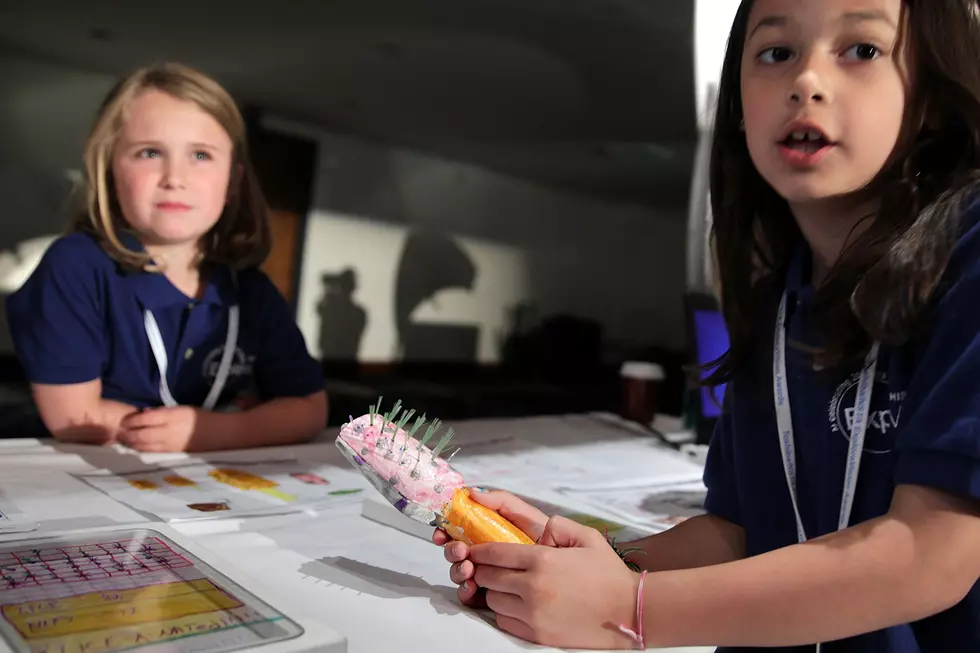 Evanston Makes List Of Safest Cities To Raise Children
Alex Wong, Getty Images
When it comes to the best communities to raise a child in, Evanston, Wyoming is gaining national attention.
According to data from SafeWise.com, Evanston ranks as the 36th best community in America for raising a "free-range" child.
The low number of violent crimes and ability to "walk everywhere easily" were factored in. Safety scores were calculated based on crime, AMBER alerts, sex offenders, child abuse cases, school quality, pedestrian deaths, "walkabilty" score, and state free-range parenting legislation.
Evanston was only one of two cities in the western United States who made the top 50, the other being Bountiful, Utah who ranked 18th.
Easton, Maryland ranked as safest place for children.