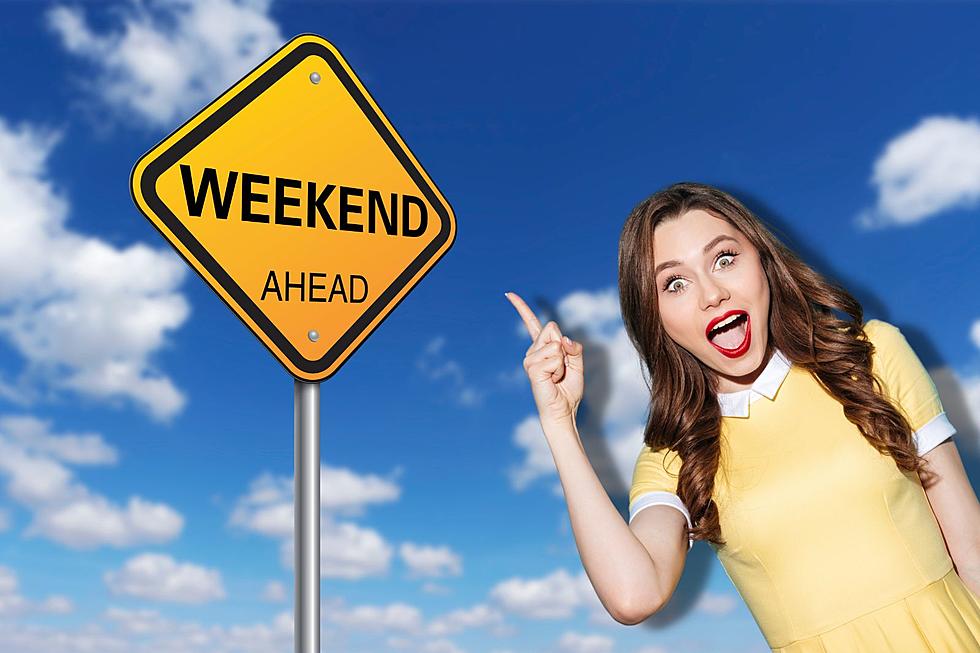 Extra! Extra! Get Your Plans for This Weekend in Cheyenne Here!
Canva Pro
It's the weekend - we made it! And we all deserve a little TLC. And it's President's Day Weekend, which means an extra day off for many folks. Did you know that President's Day, though a nod to all presidents, officially began as a celebration of George Washington's birthday?
Now you know why how this three-day weekend began! Don't have weekend plans yet? No worries, we've put together a great lineup for you and the family. Here's what's happening this weekend in Cheyenne:
Friday, February 17
Lespecial @ the Lincoln
Head to The Lincoln for a night of energetic "heavy future groove" music by Lespecial.
Live Music and Dancing @ the Bunkhouse
Grab your boots and dive in for an evening of dancing and delicious food at the Bunkhouse.
Live Music @ Blue Raven Brewery
Relax to the soulful blues performed by Johnny V at Blue Raven Brewery.
Friday Night Jazz @ Little America
Enjoy an evening of smooth jazz at Hathaway's Lounge - two drink minimum required.
Live Music @ Alf's Pub
Jam out to Wooster & Allen and enjoy a few drinks at Alf's Pub.
Free Concert @ Little America - VCF Concert with Trent Willmon, featuring The Munsick Boys
Saturday, February 18
Cheyenne Winter Farmer's Market
Shop locally-grown produce, handmade products, and freshly baked goods at the monthly Winter Farmer's Market.
Cheyenne Symphony Orchestra Presents 'Made in America'
Enjoy an evening of music made by some of America's greatest composers.
Yoga Together @ the Library
Bring the kids for a morning of stretching, stories, and time together.
The Great Backyard Bird Count @ Lions Park
Take the whole family for a stroll through Lions Park to count birds with the Laramie County Audubon Society and the Laramie County Library!
Sunday, February 19
Flashback Cinema - Agatha Christie's 'Murder on the Orient Express'
Catch one of Christy's biggest hits on the big screen. 'Murder on the Orient Express' first premiered in 1974!
10+ Food Shortages & Price Spikes Expected to Hit Wyoming Stores in 2023
2023 kicked off with a round of "egg-flation," with eggs breaking the bank at over $8 a dozen. Unfortunately, all signs point to more food shortages in the future. This year, Wyoming shoppers may soon find their favorite cereals, beverages, and more in short supply as war, recalls, and weather wreak havoc on the supply chain.