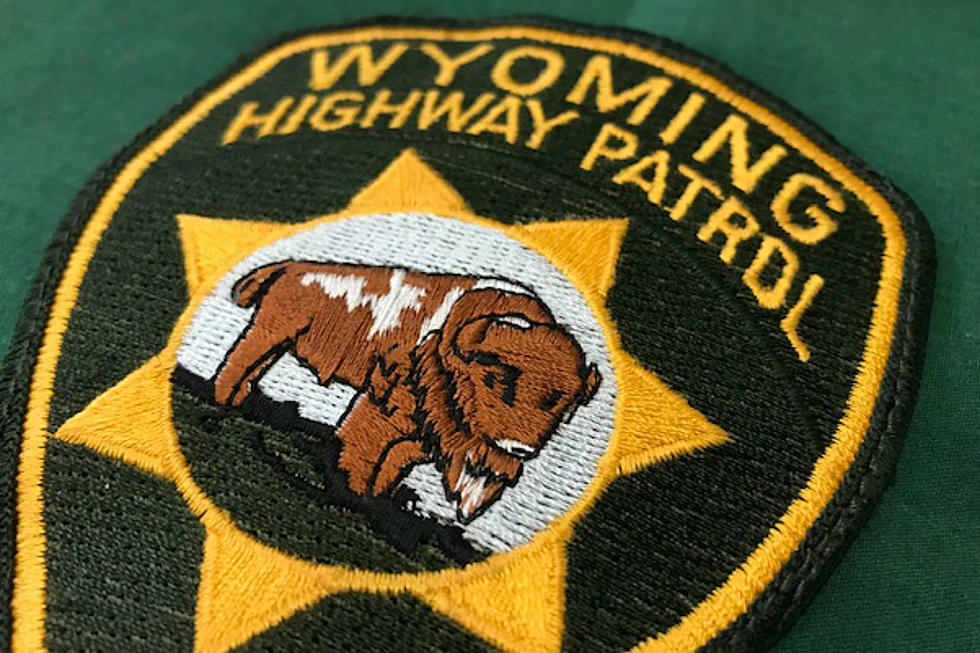 Feds: Man With Meth Got Ride From Wyo. HP Trooper, Arrested
Joy Greenwald, Townsquare Media
A South Dakota man is facing felony gun charges after he accepted a ride from a Wyoming Highway Patrol state trooper near Evanston in September.
A federal criminal complaint says Justin Reid Schock was broke down on the side of Interstate 80 near Evanston when a state trooper stopped to offer help on September 21.
Shock is charged with possessing firearms while being under the influence of a controlled substance. He faces up to three years in federal prison if convicted.
The complaint says Schock told the trooper the lugnuts fell off one of his wheels and he was going to walk into Evanston to purchase more. When Schock began walking toward town, the trooper pulled up beside him and offered him a ride.
Schock accepted the trooper's offer but when the patrolman ran Schock's name through a law enforcement database, it turned out Schock had a felony warrant out of South Dakota for not showing up to court on drugs and guns charges.
The complaint alleges Schock also had a warrant out of Washington City, Utah for similar charges.
Schock was then arrested. The trooper found methamphetamine in Schock's wallet along with a bong and two loaded handguns in his car, the complaint says.