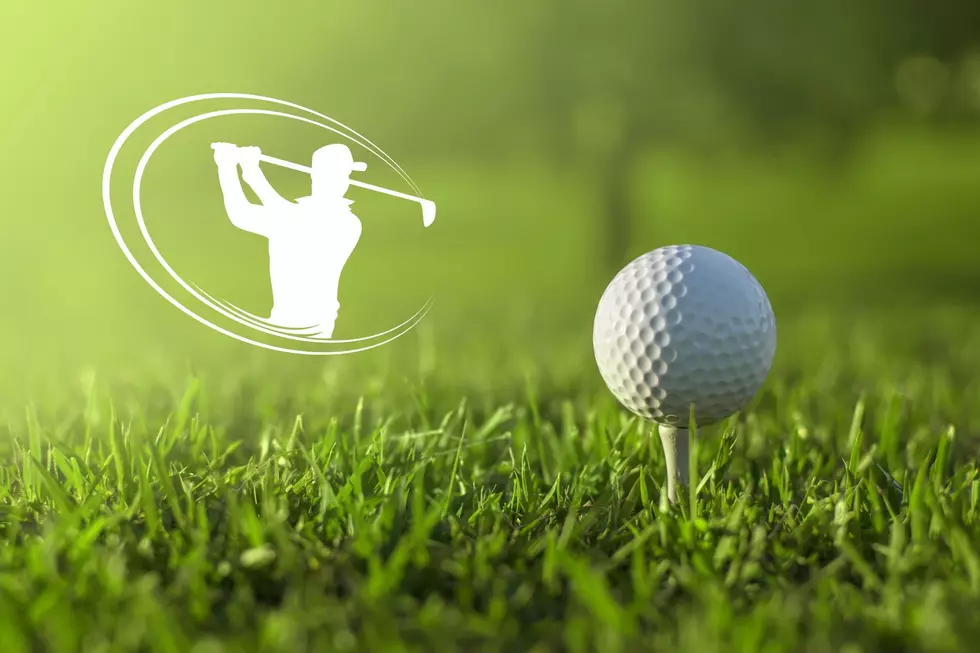 Fore! Divots And Drivers Returns To Cheyenne For It's 3rd Year
Canva
Dust off your clubs, get some stretching in, and grab your favorite golf pals, Divots and Drivers is returning for 2022! It's your chance to strut your stuff, drive around in a golf cart and show out, you know, what you normally do on the weekends during the summer. This time, though, it's for a good cause.
What is Divots & Drivers In Cheyenne?
It's a fundraiser for the Cheyenne Downtown Development Authority to help bring more events to Downtown Cheyenne. We all love being entertained and this is a good way to give back and have fun while you're doing it. It's happening on September 16th.
The DDA does so much to keep us entertained and active throughout the year, so this is a great opportunity to help out. I mean, just think about around the Holidays, they do a ton to get us all in the Holiday spirit, they have pub crawls several times a year, they do fun things for the kiddos with Halloween and so much more. We really owe a debt of gratitude at the least to the DDA for all they do for Cheyenne.
You can still register for Divots & Drivers, here. A single registration is $150, but if you want to register your whole crew, it's $500. They're also still looking for sponsors for the event if you're looking to get your name out there.
So go ahead and get your flannel-looking golf pants ready and your poof ball hat. Let's help out the DDA.
Check Out This List Of Places To Catch The Game In Cheyenne
See Inside a Horse Ranch that Overlooks Laramie, Wyoming