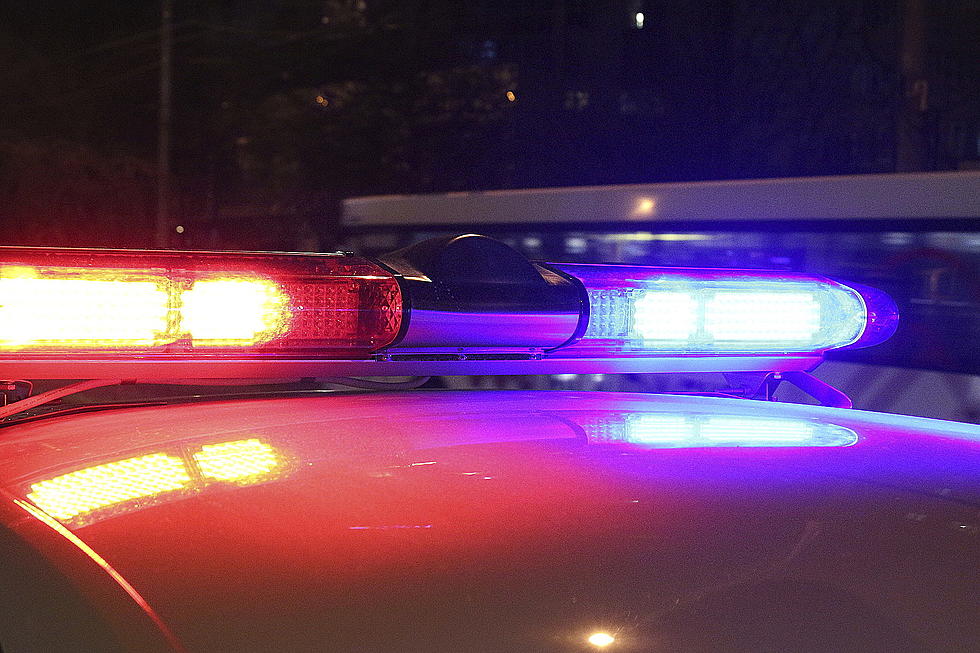 Four Juveniles Arrested After Shooting Into A Casper Home Sunday
Thinkstock
No injuries have been reported after several shots were fired at a home in the 400 block of Indian Paintbrush in the Paradise Valley neighborhood shortly after 8:30 p.m. Sunday.
When Casper police officers arrived on the scene, they found bullet casings lying in the street and bullet holes on the outside of the residence, according to a statement.
Police were able to quickly identify and locate four juvenile suspects along with the weapon used in the shooting.
Four juveniles are in custody.
"The due diligence of the officers and detectives from the Casper Police Department were instrumental in quickly finding the suspects and putting and end to an evening of violence," the statement reads.