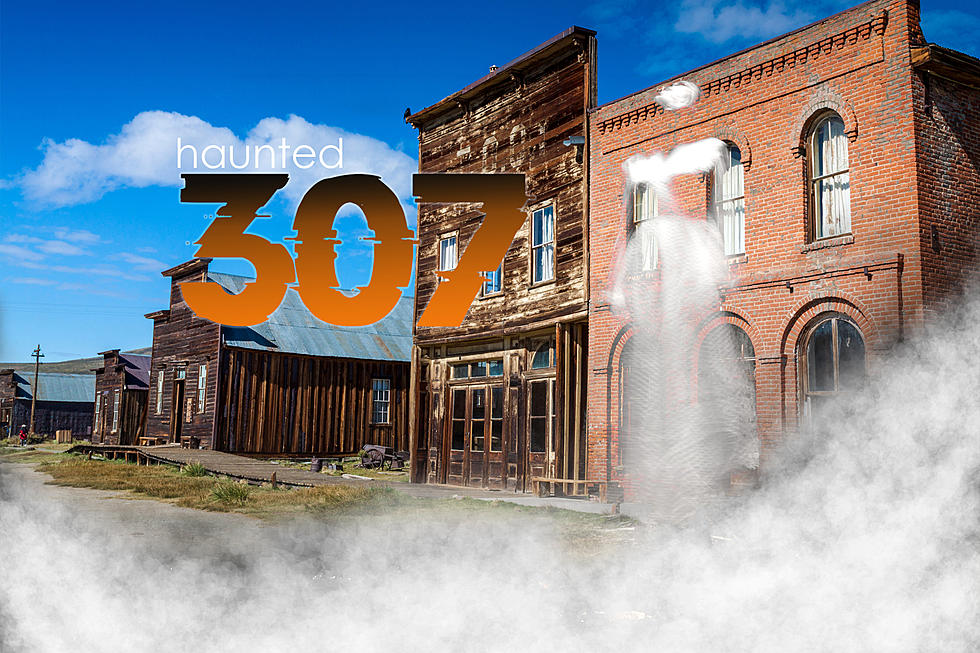 Haunted 307: The Ghost Town of Kirwin
iStock
Nestled high in the mountains of the Shoshone National Forest west of Meteetsee sits a town that put the "ghost" in Ghost Town. Today on Haunted 307, we look at the abandoned mining town that made Amelia Earhart want to put down roots to build a cabin, Kirwin.
In 1885, gold and silver were discovered in the area, and prospectors began to stake their claims. Like many old west towns, a main street was founded with shops and mining buildings, but those structures now lay abandoned. Kirwin saw its fair share of tragedy, with a mining explosion at the turn of the century claimed several lives of the miners, and an avalanche in 1907 claimed still more souls.
But they haven't left the small ghost town, if legends are to be believed. Ghostly voices and figures have been reported in the town, and every year, you can pay to go on a Ghost Tour of the region, but it's remote and difficult to reach location requires that you have a 4x4 vehicle to get to the tour location. Despite this, a documentary has been filmed on location in Kirwin by adventurous ghost hunters that were able to stay overnight in the reportedly haunted location.
the investigators didn't come away empty-handed, either. Evidence they collected included EVPs calling for "Ness," objects moving of their own accord, and a reaction to a bottle of whiskey they'd brought up the mountain, due to miners not having liquor in the winter months.
The ghost town of Kirwin is difficult to reach, but worth it if you're looking for ghostly encounters in the middle of the Absaroka mountain range!