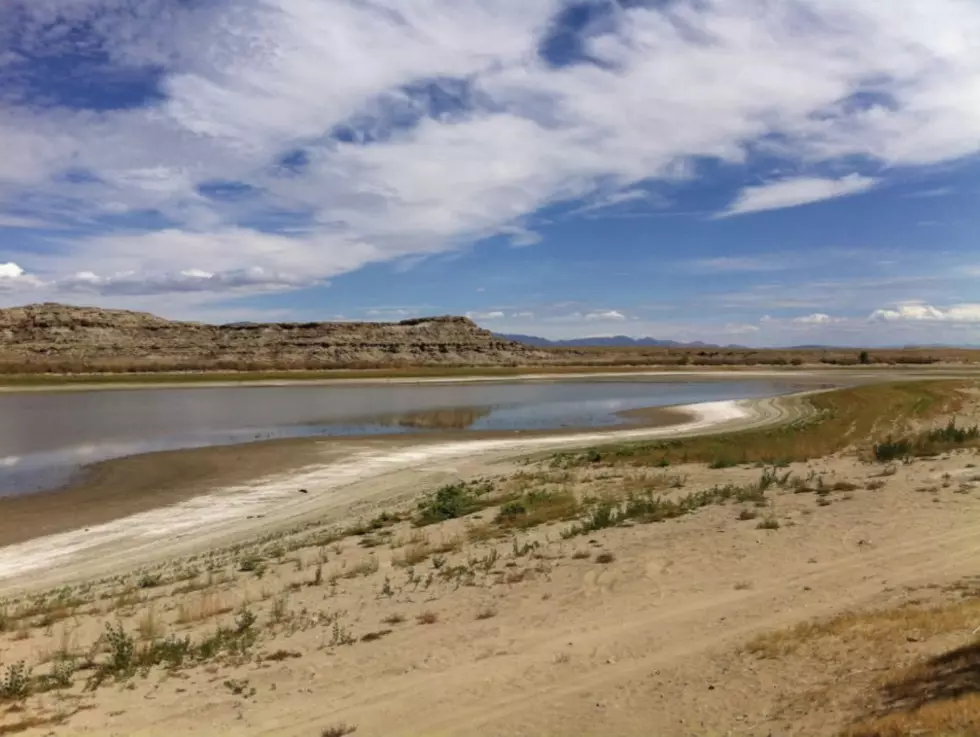 Biden Plan Would Open Leases to Conservation, not Just Drilling and Grazing
Boysen Reservoir. U.S. Bureau of Land Management
By MATTHEW BROWN Associated Press
BILLINGS, Mont. (AP) — More than a century after the U.S. started selling oil leases on public lands, the Biden administration is seeking to let conservationists lease government property to restore it.
The idea is stirring debate over the best use of vast taxpayer-owned property in the West.
The proposal would allow conservation groups or others to buy leases to restore degraded government land, much the same way oil companies buy leases to drill.
The head of the U.S. Bureau of Land Management says the proposal would make conservation an "equal" priority.
But some Republican lawmakers contend the changes are a backdoor to excluding agricultural and energy development interests.
Tracy Stone-Manning, director of the Bureau of Land Management, said in an interview with The Associated Press that the proposed changes would address rising pressure from climate change and development.
U.S. Sen. John Barrasso, a Wyoming Republican who tried to block Stone-Manning's 2021 Senate confirmation, says the proposed rule is illegal.
National Historic Trails Interpretive Center
Skier Films Himself Getting Caught in Avalanche in Jackson Hole
Skier Owen Leeper actually filmed himself getting caught in an avalanche in the Grand Tetons, in Jackson Hole, Wyoming.