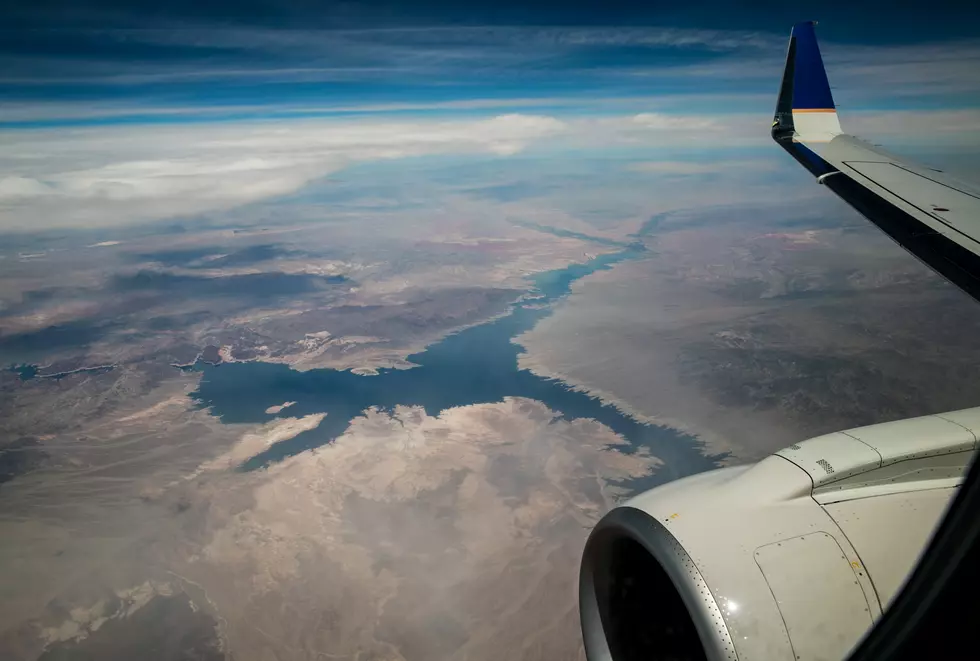 What Cuts to Dwindling Colorado River Mean for States?
George Rose, Getty Images
By SUMAN NAISHADHAM Associated Press
WASHINGTON (AP) — The Biden administration floated two ideas this week for how Western states and Native American tribes could reduce their water use from the dwindling Colorado River.
In recent years, an imbalance between the river's flows and how much water users are promised has forced federal officials to consider steps never taken before.
A multi-decade drought worsened by climate change is adding to the urgency.
The U.S. Department of the Interior's analysis considers two different ways to force cuts to Arizona, Nevada and California.
The two options mean varying impacts for cities, farms and people living in the Southwest.
None of the plans would affect water deliveries to Colorado, Utah, New Mexico or Wyoming.
However, the Green River in Wyoming contributes to the Colorado River system.
It starts in the Wind River Range and flows through Sublette and Sweetwater counties where it is dammed to form the Fontenelle Reservoir and then to the Flaming Gorge Reservoir. From there, the river enters eastern Utah, and eventually joins the Colorado River south of Moab, Utah.
Children's Advocacy Project Pinwheels for Abused Children
In 2008, Prevent Child Abuse America introduced the pinwheel as the new national symbol for child abuse prevention. Why? Because by its very nature, the pinwheel connotes playfulness, joy, and childhood. It has come to serve as a physical reminder of the great childhoods we want for all children.
GOAT Snowstorm in Casper - April 3-4, 2023.