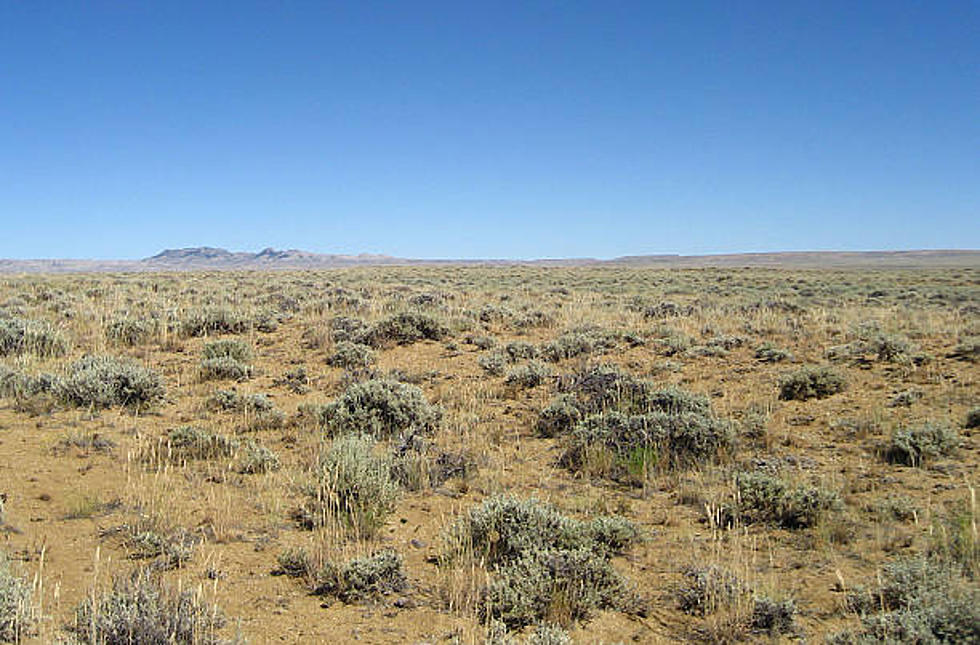 Wyoming Petroleum Association Launches Network to Support Carbon Capture Industry
Bloomberg via Getty Images
The Petroleum Association of Wyoming (PAW) has launched the Wyoming Carbon Innovation Network to support development and growth in the carbon management industry in Wyoming, while ensuring the existing oil and natural gas industry continues to flourish.
K2 Radio spoke with PAW's Vice President, Ryan McConnaughey to ask how they will make sure the two industries do not harm one another. He explained that they are focused on obtaining a symbiotic relationship. Carbon management relies on the oil and gas industry, and they in turn are happy to use carbon for enhanced oil recovery.
The network consists of private sector entities to support the carbon industry. Co-Chaired by Erik Holt, General Counsel and VP Land of Frontier Carbon Solutions, LLC and Julie Martinez, President of Oil Mountain Energy, the Network has four strategic goals:
Advocacy for the carbon management industry.
Collaborating with and guiding state agencies on programs and processes to advance carbon management.
Building knowledge and capacity in carbon management for existing operators.
Supporting growth of the carbon management industry by fostering recruitment and networking.
"Wyoming's state leaders and agencies have been incredibly forward-thinking when it comes to building a constructive regulatory framework to make carbon management a critical part of America's evolving energy portfolio," said Network Co-Chair Erik Holt. "This, coupled with the Wyoming's proven geologic storage space and its local, talented workforce, helps put Wyoming at the forefront of industrial carbon management in North America."
"As a Wyoming-born small business owner and resident, I know first-hand that our State will benefit from becoming the leader in carbon management by creating additional jobs and economic activity for our communities, while supporting traditional energy industries like oil, gas, and coal," said Network Co-Chair Julie Martinez. "My company has no carbon capture or utilization projects, which allows for balance and impartiality. I know this work will allow our industry, as well as my company and the hundreds of other small Wyoming-owned and operated oil and gas companies, to continue to support our communities and families for generations to come."
Dirty Jobs Around the Country
Gallery Credit: Kolby Fedore, TSM
Bighorn Sheep Out & About
Gallery Credit: Kolby Fedore, TSM