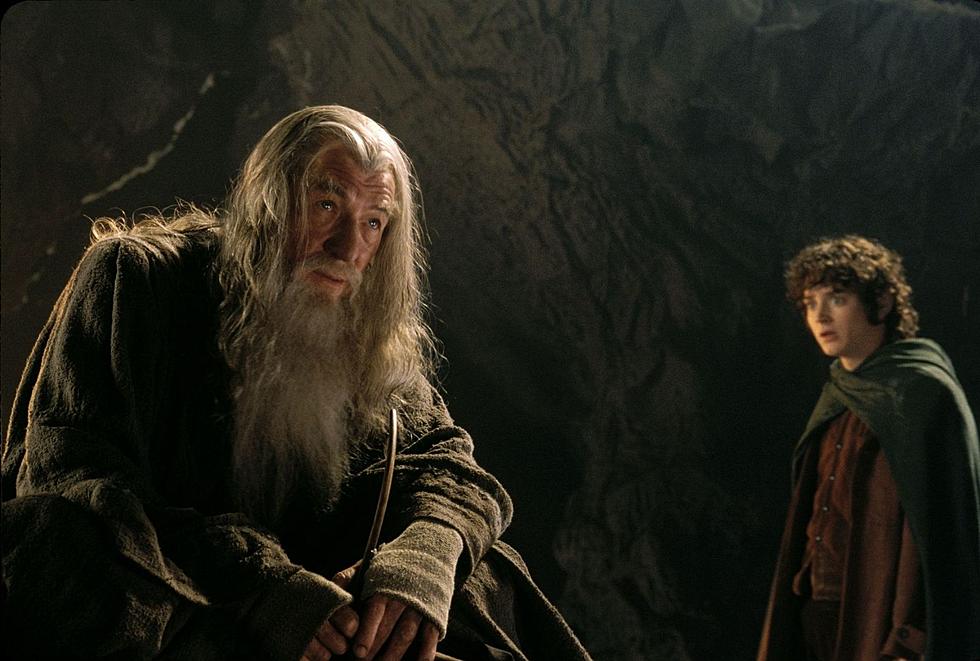 New 'The Lord of the Rings' Movies Are Coming
New Line Cinema
One ring to rule them all — but a whole lot of movies. Many, many more movies.
Warner Bros. Discovery announced today as part of their earnings called that they had made a deal with the rights holders for J.R.R. Tolkien's Middle-earth saga to produce more movies based on The Lord of the Rings. WBD's New Line Cinema was the original distributors of The Lord of the Rings trilogy by Peter Jackson, as well as the follow-up prequel trilogy based on Tolkien's The Hobbit.
WBD signed a deal with Embracer Group AB, who recently acquired the rights to make Lord of the Rings movies and assorted other forms of media by purchasing Middle-earth Enterprises from The Saul Zaentz Company.
While these will be the first new Lord of the Rings movies since 2003's The Lord of the Rings: The Return of the King, there is already a Lord of the Rings TV show currently airing on streaming television. The Lord of the Rings: The Rings of Power premiered last year on Prime Video; Amazon has already committed to producing and distributing five seasons of the series, so it is going to be around for quite a while and would potentially be competing with any Lord of the Rings film produced in the next several years.
But The Rings of Power is a prequel series, set thousands of years before the events of the novels and the original films. These upcoming movies from Warner Bros. could conceivably remake the films with a new cast, or build off them with sequels in some ways.
Peter Jackson's Lord of the Rings and The Hobbit films grossed a combined $5.8 billion worldwide.
Famous Movies That Got a 0 on Rotten Tomatoes
It takes a very special kind of bad movie to get absolutely zero good reviews. These 20 titles have all done it.