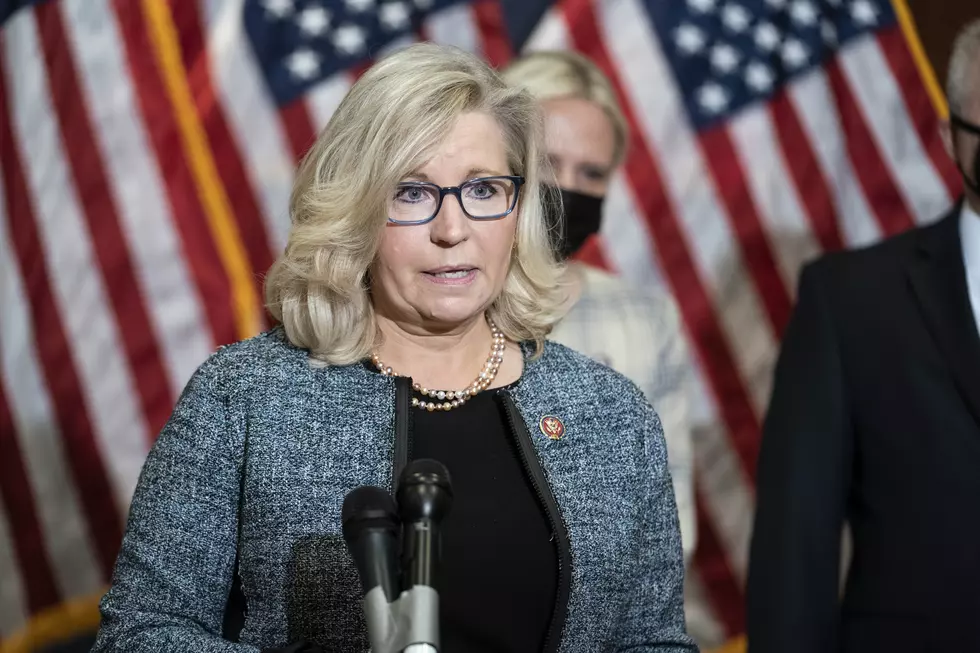 Rep. Cheney: People Deserve The Truth About Jan. 6 Riots
Getty Images
Wyoming Congresswoman Liz Cheney appeared on a couple of nationally broadcast cable television news shows on Tuesday to defend her involvement with a congressional probe of the Jan. 6 riots in Washington D.C.
Cheney appeared on both the ''CBS This Morning" and "Good Morning America" programs to talk about her role in a congressional committee investigating the riots.
Most congressional Republicans have called the committee a partisan witch hunt that is more interested in scoring political points than getting at the truth about the riots, in which supporters of former President Donald Trump stormed the capitol building in support of his claims that the presidential election had been rigged.
But Cheney, who voted for Trump's impeachment in January, defended the need for the committee.
She had this to say on ''Good Morning America":

LOOK: VIntage Postcards Showing-Off Cheyenne Frontier Days Through the Years
Postcards
have been a thing since the mid-1800s. Sending pictures and short messages on card-stock paper to friends and families really took off in the first half of the 20th century. While not quite as popular today, they still exist, and collecting postcards even has a special name,
Deltiology
.
Postcards were made for a lot of things, like vacation destinations and events.
Cheyenne Frontier Days
was the source of many. On the auction site
eBay
we found a lot of vintage postcards with fascinating pictures of Cheyenne and the Daddy of 'Em All.