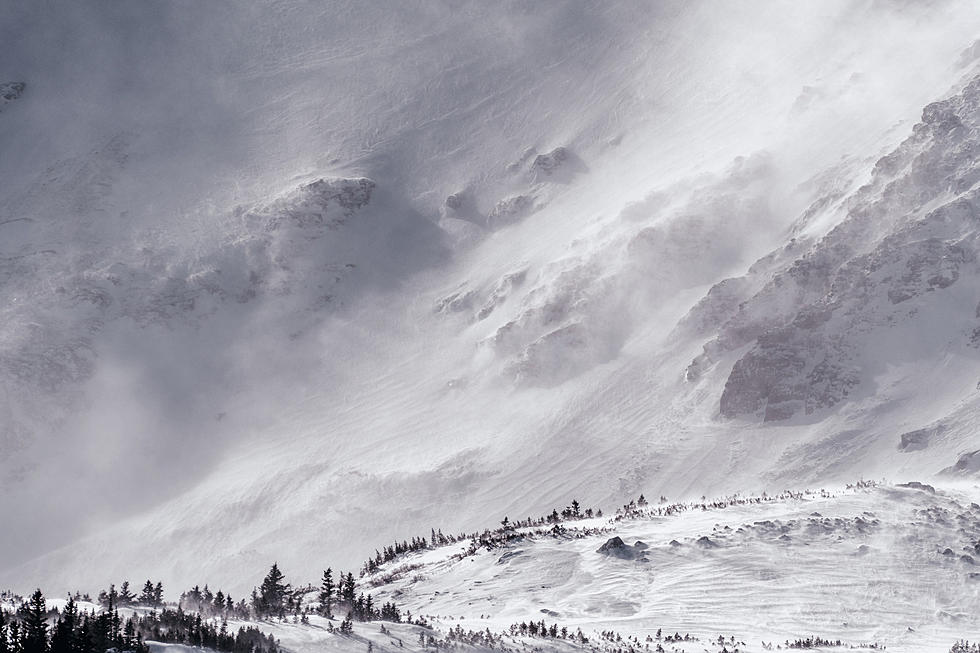 SE Wyoming Could See -30 Wind Chills, Heavy Snow This Week
taborchichakly
The Cheyenne Office of the National Weather Service continues to warn Wyoming residents about an approaching arctic front that could bring wind chills of as low as -30 to some areas this week.
The agency is also warning about up to three feet of snow in the Sierra Madre and Snowy Range mountains. Cheyenne is included in a winter storm watch [see map below]. Laramie, at last report, was just outside of the watch area, but that is subject to change.
The weather service emailed a statement on Monday evening about the approaching front:
High Wind Warnings/Watches across the area: Strong winds on Monday night through Tuesday afternoon across SE WY and the Nebraska Panhandle.  Moderate
65-85mph wind gusts likely over the wind-prone corridors of SE WY, and 60-65mph wind gusts possible over the Nebraska Panhandle.
Arctic air behind a strong cold front on Wednesday will cause bitter cold temperatures and wind chills below zero to occur by Thursday morning.  Moderate

Wind Chills as low as -20F to -30F possible on Thursday morning.

Winter Storm Watches for portions of SE WY and the southern Nebraska Panhandle late Tuesday (Mountains)/early Wednesday (Lower Elevations) into Thursday morning.  Moderate

Sierra Madre and Snowy Mountain Ranges 1-3 feet of snow is possible.
Lower Elevations in the Winter Storm Watch could see 4-8+ inches of snow. 
Strong winds on Thursday will result in blowing snow for the majority of the area that sees accumulating snowfall occur
13 Colorado Houses You Could Buy If You Won the Powerball Jackpot
The next drawing for the Colorado Lottery's Powerball jackpot is on Monday (Jan. 3). The prize is over $500 million — what would you do if you secured that cash? If your answer has to do with a new home, check out 13 Colorado houses that you could buy if you were the lucky winner.