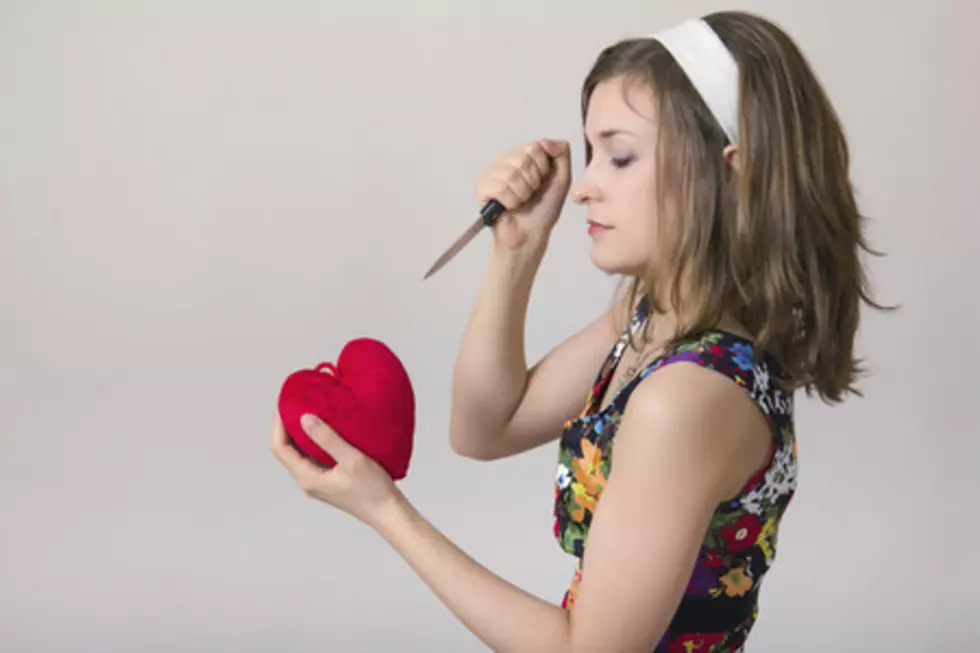 Should Wyoming Employers Give Time Off After a Break Up?
thinkstock
Summer is kind of a turbulent time for relationships. With social media. you can now see the "up and down" trend of friends either entering a relationship or being dumped in front of the entire world.
For those of us who have ever truly been "dumped," it can be a huge bummer. So much so, that it can start effecting your work. In the Philippines, companies are giving employees paid time off after they are involved in a break up.
"IdeaXMachina" (IXM) offers these incentives in exchange for its workers' everyday toils.
"People spend a lot of time with advertising [agencies] at the expense of sleep, the expense of family, at the expense of health, and expense of love," IXM CEO Clemente Domingo told Dano Tingcunco on Wednesday evening on a report for Saksi.
The company also added new policies that will allow for $30 towards a date, up to six times a year. Plus, they will cough up as much as $3,000 towards an employees wedding. Hows that for "bennies?"
Do you think Wyoming employers should offer up the same kind of benefits? $30 can get you a real classy date, that will eventually end in a break up. So it is a WIN-WIN.