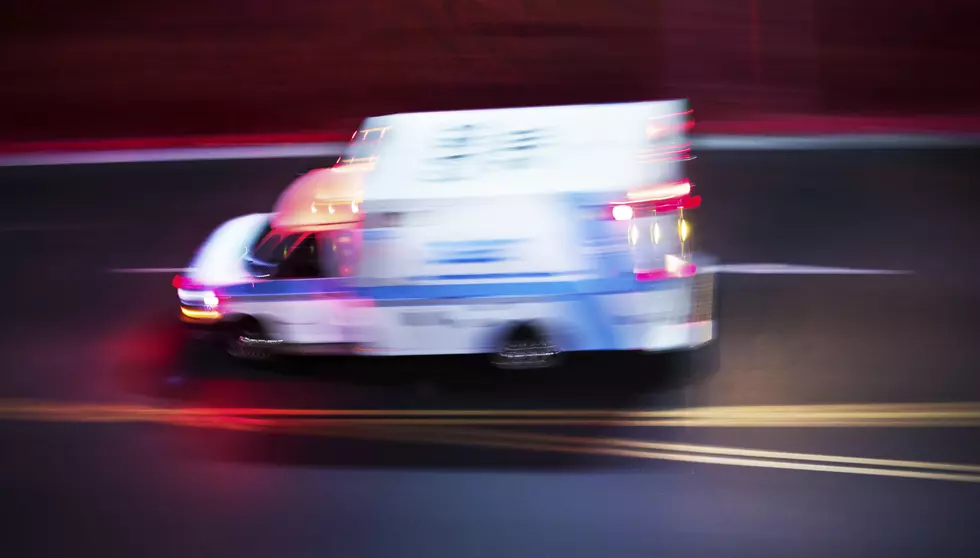 Skateboarder Dead After Being Hit By Multiple Cars In Fort Collins
Getty Images
Fort Collins Police are investigating the death of a skateboard rider who was hit by several cars in the roadway on West Elizabeth Street last night [April 7].
That's according to a post on the Fort Collins Police Services Facebook page.
According to the post, police were notified at 8:22 p.m. about a collision between a skateboarder and a vehicle near the intersection of West Elizabeth and Constitution Avenue. The skateboard rider, who was an adult male, was rushed to a local hospital where he was pronounced dead.
His name has so far not been released.
According to the post, police know that the skateboarder was in the roadway when he was hit by several cars that were eastbound on West Elizabeth Street. Investigators are trying to find out if it was a hit-and-run crash and whether all the cars that hit him have been accounted for.
Anyone who knows anything about the crash who has not already spoken to police is being asked to call Officer Drew Jurkofsky at (970) 416-2224.
Anyone who may have video surveillance that captures the flow of traffic at the time of the crash or who was traveling in the area with a dash camera is also being asked to contact police.
The Worst Storms Of The Decade In Southeast Wyoming