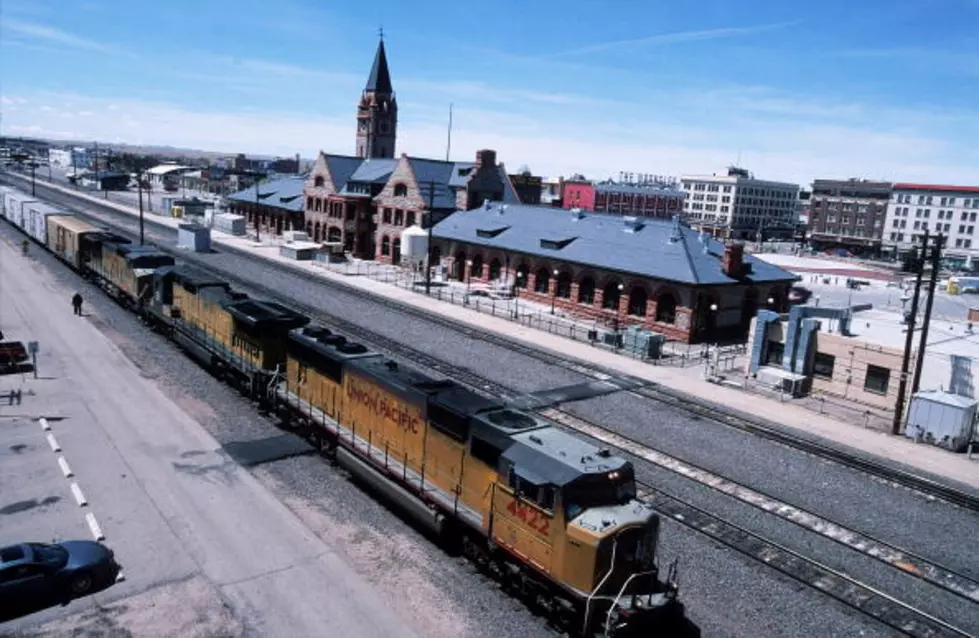 Songs That Mention Cheyenne
Getty Images
Thanks t history, location, and Cheyenne Frontier Days, Cheyenne is a country music and rodeo mecca. There are dozens of songs that mention our fair city, some of them a quick shout out, while others are full-on tributes.
Here are a few of our favorites about Cheyenne. If we missed any let us know!
1. 'I Can Still Make Cheyenne' - George Strait 
2. 'The Beaches Of Cheyenne' - Garth Brooks
3. 'July In Cheyenne' - Aaron Watson
5. 'These Boots' - Eric Church
6. 'Cheyenne' - Cale Moon 
7. 'Photo Finish' - Chris LeDoux
8. 'Farewell To Cheyenne' - Ennio Morricone 
10. 'Cheyenne Morning' - Corbit MacDonald 
Enter your number to get our free mobile app
Who Has Played The Most Cheyenne Frontier Days Concerts?