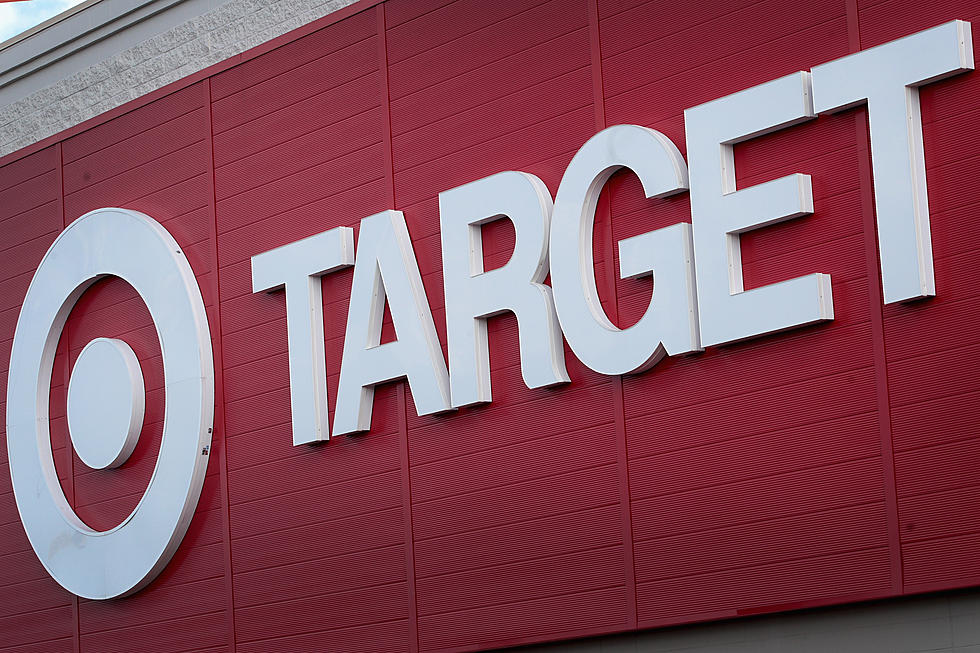 Target Just Changed the Parental Leave Game for All Employees
Scott Olson, Getty Images
Target's recent changes focus on their employees' quality of life.
I'm someone who definitely drinks the Target Kool-Aid. I have loved their stores since I was a kid (hello, popcorn and Icees) and despite spending way too much each trip, I continue to walk through those doors. Now, I'm applauding their parental leave policy.
Target is expanding their paid time off to include all of their 350,000 employees.
But they're not stopping there. The program is open not only to those having a baby, but also to those who are adopting a child or who need time off to take care of a sick loved one. It's four weeks of paid leave that all full and part-time employees can take advantage of.
In addition, the retail giant will be expanding their free childcare program to local stores and warehouses. Target will offer 20 free days of in-center childcare and in-home care for both children and elders. Not to mention, doubling its adoption and surrogacy expenses reimbursement.
The news comes shortly after the company made an announcement that they would be bumping minimum wage up to $15 per hour by 2020.