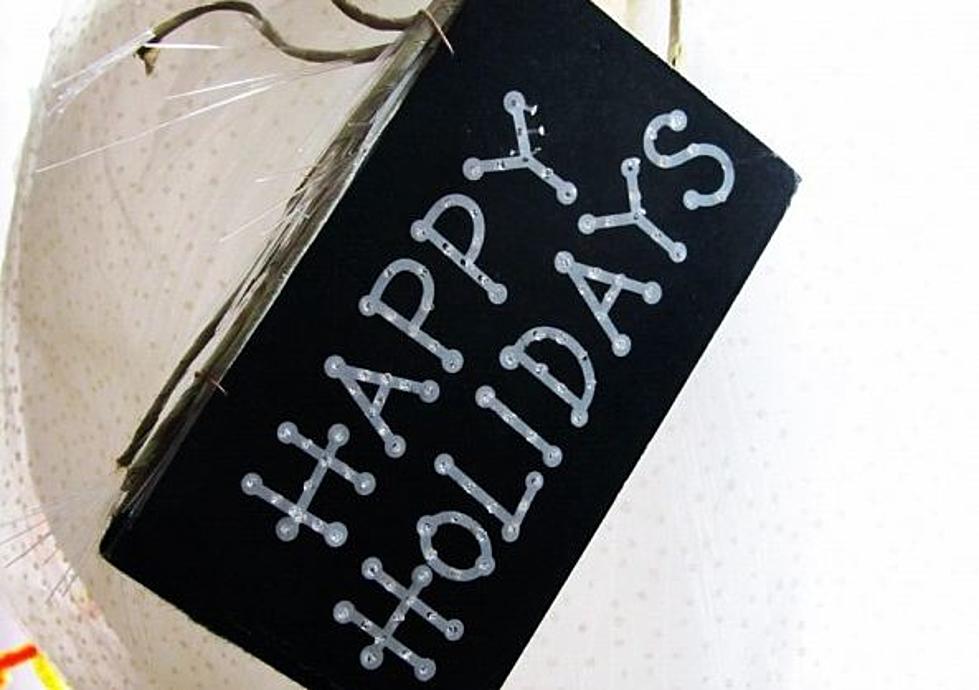 Thanks To Technology This Fire Fighting Dad Didn't Miss Christmas
ylacarmoberg, Flickr
Holidays are always a great time with family and create special moments and memories for the younger kids in your home.
But sometimes families don't get to spend the holidays together because of work. Such as our men and women in the armed forces or, firefighters/cops/paramedics/doctors/nurses.
Heck, my brother who works for Haliburton has missed a few holidays since he's been employed there. And as much as that sucks to not spend time with your favorite people on Christmas this video shows us that no matter where they are, they'll always be thinking about you.
This video is from last Christmas when firefighter David Weand was on duty and wasn't able to be there for the holidays he still got to see the excitement on his kids faces as they came downstairs. It truly is a happy moment.
Happy holidays no matter where you are!
Enter your number to get our free mobile app