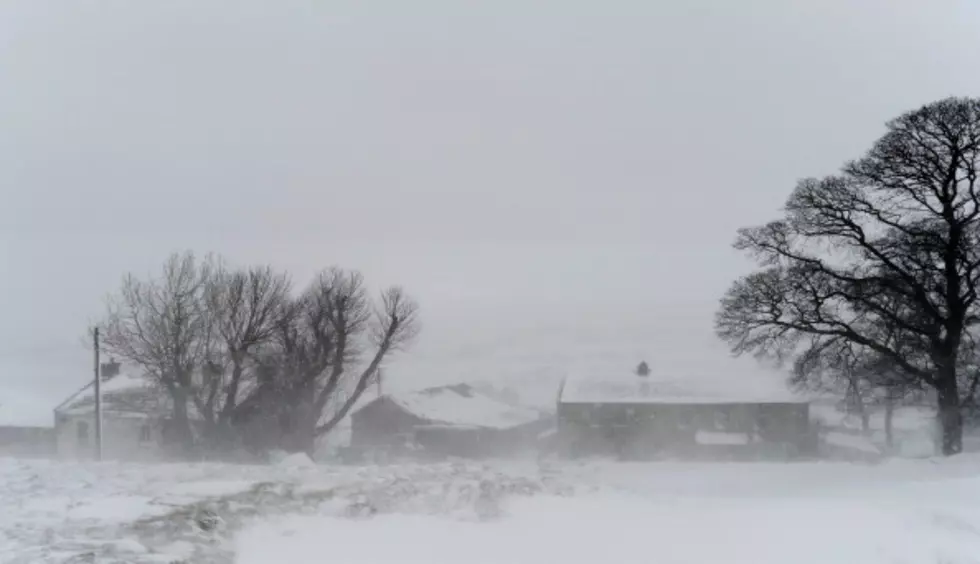 The Five Coldest Days in Wyoming History
Ian Forsyth, Getty Images
Did you know that four of the 10 coldest temperatures ever recorded in the continental United States were here in Wyoming?
3. Feb. 8, 1929 - The unincorporated town of Border Junction, located in Lincoln County near the Wyoming-Idaho border experienced the third coldest day in Wyoming history when the temperature dropped to minus 60.
4. Feb. 1, 1951 - Another western Wyoming mountain town, Bondurant, recorded Wyoming's fourth coldest day when the temperature tumbled to 57 below.
5. Jan. 10, 1963 - Although the month of February has produced the coldest days in Wyoming history, January has the lowest average temperature in the Cowboy State. Our coldest January temperature was 55 below, recorded in the town of Dixon.