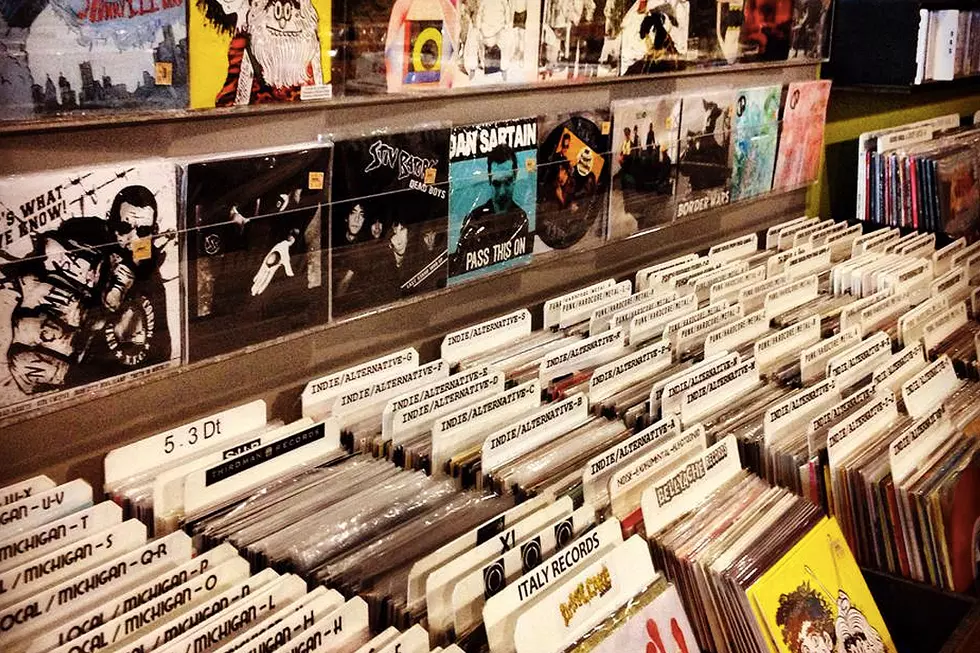 Vinyl Is Back And Could Make You Some Serious Cash
Chuck Armstrong, Diffuser
This morning on the show, we shared with you, that by next year sales of music on vinyl will out sell CD's for the first time since 1986. I'm a supporter of the "vinyl revolution". It's the only way I buy music now a days, except for the occasion MP3 download.
Well if you still have some of the vinyl from your childhood, you could be sitting on a gold mine. The website Finance 101 has released a list of 40 Most Valuable Vinyl Records.
I was mind blown by what some of the albums are worth. Artists like Bob Dylan, Nirvana, Bruce Springsteen, and U2 could really put some serious cash in your pocket. If you've got a decent collection of vinyl, you might want to take a look at the list and compare what you own to the 40 most valuable.  Be sure to triple check and see if you own the one album that could net you $750,00 right here.