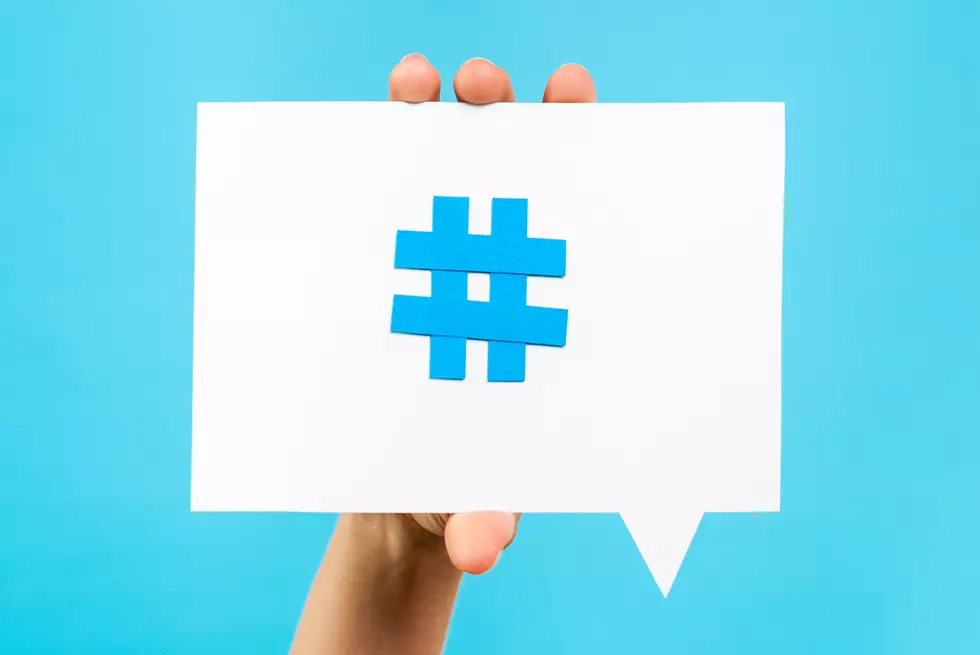 What's Trending Tuesday, Wyoming And Beyond
zakokor
We Have the Shot Everyone is Waiting For - A Shot At $10,000! Here's What You Need To Know
Do you ever find a show on Hulu or some other streaming network and you feel like you're the one that discovered it? I mean, you've never heard your friends talk about it, so you're some what hipster and it's yours but the show is actually like 5 years old? I did that recently with the show "Roadies" that had one season on Showtime. It's fantastic, but it's like 5 years old. Cameron Crowe made it, so there's that. Anyways, here are the trending stories to get you ready for the day.
Trending Locally
Governor Mark Gordon signed the Online Sports Betting Bill into law yesterday, paving the way for companies like Draft Kings to set up shop, virtually in the Cowboy State. The target date is September 1st, just in time to cash in on football season.
Ready for Wyoming Cowboys Football? Spring practice is beginning today and in even bigger news, their spring game will be open to the public. The game will be played May 8th at War Memorial.
A little sports heavy this morning, but that's ok because according to several sources, Major League Baseball is moving the All Star game to Coors Field. If you're lucky, you'll be able to catch a home run in your front yard!
Trending Nationally
The new Loki trailer for Disney+ debuted last night and looks fantastic. But never mind how good it looks, look at Owen Wilson playing a role in a high profile tv show. It looks like he's maybe the second or third best actor in the show. It's all turning up aces for ole Owen Wilson.
Yesterday was the anniversary of Kurt Kobain's death, it's been 27 years. Thanks to The Lost Tapes Of The 27 Club, there's new Nirvana-esque single you can check out. For it being created by AI, it's kind of cool.
And finally, the new trailer for Picard is out. Tons of speculation going toward this with a special guest role from an older Star Trek character. Look for that on Paramount+ in 2022.
LOOK: Famous Historic Homes in Every State