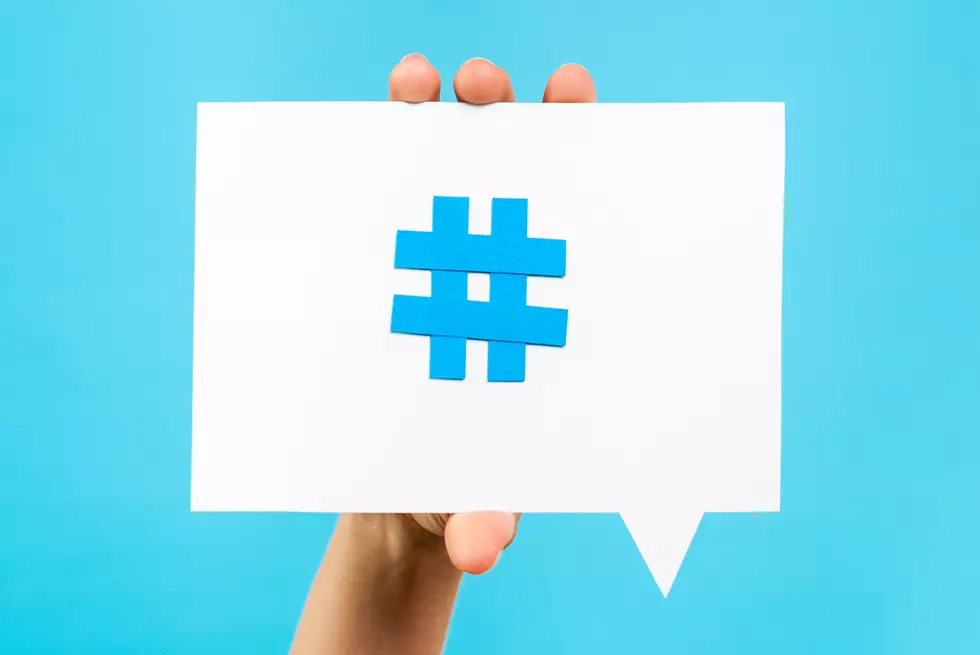 What's Trending Wednesday, Wyoming and Beyond
zakokor
Hey, guess what? We had a big live event in Cheyenne last night with Jim Breuer rolling into town to play at The Lincoln. I also didn't notice any mutated monsters chasing me as I came into the office this morning. Signs look good to something normal. What, is this 2019? Check out these trending stories to get your normal life back on.
Trending Locally
Red Rocks Amphitheater in Colorado is back! Kind of anyways. The well-known venue announced yesterday that it will allow 2,500 people into their shows this summer, or 25 percent. No shows have been booked yet.
What was the most Googled, ahem, adult beverage, during the Pandemic in Wyoming? According to the website Upgraded Points, we looked up Long Island Iced Tea. That'll get you through the tough times!
With the NFL announcing that the 2021 football season will include 17 games for each team, that means some teams will get more home games. Good news, you can see the Broncos 9 times next year at Mile High Stadium.
Trending Nationally
Westeros is making its way to the stage as it was announced that Game of Thrones creator, George RR Martin has a play in the works to bring Westeros to Broadway. I honestly can't wait for a brooding "Winter Is Coming" solo by Jon Snow.
Oasis hasn't performed since 2009 when the band imploded before a show due to a dressing room fight between the Gallagher brothers. Noel Gallagher said in a recent interview that he wishes the fight would have made its way to the stage. He thinks that would have been the "way to go out".
And finally, Starz has pulled the plug on American Gods, announcing that the recently released third season will be its last. Though, they did say the series could live on as an event series or TV movie to put a bow on the story.
LOOK: See the iconic cars that debuted the year you were born