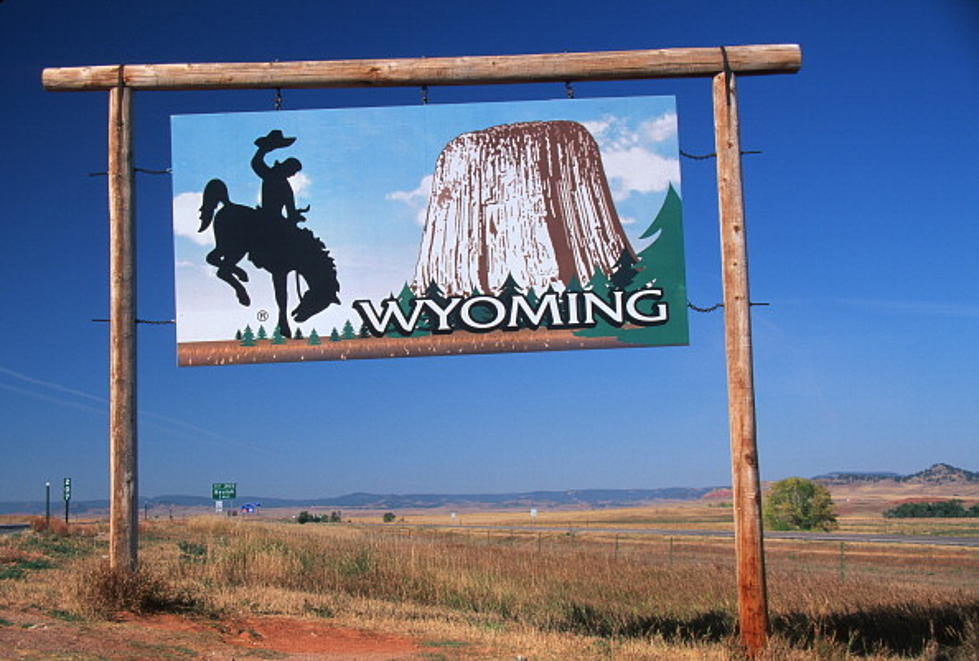 Which City In Wyoming Is The Best To Retire In?
UIG via Getty Images
Casper, Wyoming seems to be the best place to retire in Wyoming according to Forbes.
Casper is a town of 60,000 residents with a median home price of $201,000.  It was nicknamed The Oil City because of its long history of being an oil boomtown. Obviously, Casper has its fair share of cowboy culture as well with the National Historic Trails Interpretive Center.  It is also home to Casper College and the University of Wyoming-Casper.
But if Casper is too big for you, Laramie ranked second as the next best place to retire in Wyoming.  Laramie is home to the University of Wyoming (GO Pokes).  It has a population of 32,000 and a median home price of $228,000.  Laramie is perfect for those folks who went that small town vibe but close enough to big cities for attractions.
The best part of Wyoming though is no state income tax, the worst part is the cold winters.