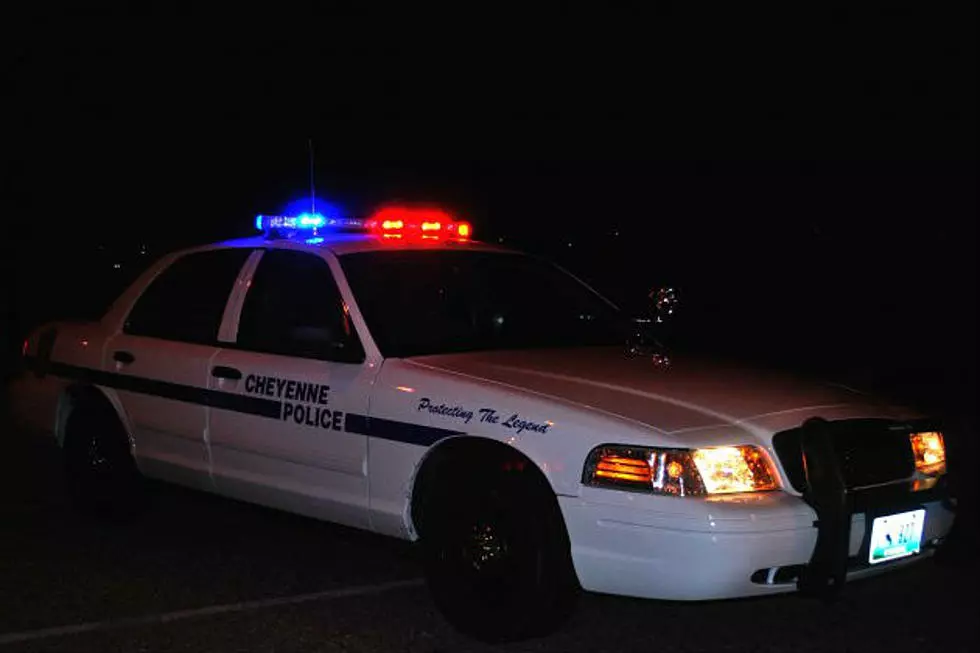 Which Police Department Is Funnier: Casper PD or Cheyenne PD? [POLL]
Cheyenne Police Department
Wyoming's two largest police departments have a new weapon: humor.
Recently, the Casper and Cheyenne PD have adopted a new approach to social media, using comedy and entertainment to deliver information. And some of their videos are hilarious.
Let's get ready to rumble, it's time for a comedy throwdown between the Casper Police and the Cheyenne PD.
The first clip features two of the Casper PD's new officers going through taser certification.
Not to be outdone, the Cheyenne PD upped the ante with this clip from their explosives training.
The Cheyenne Police also introduced a new officer, who may look familiar to Star Wars fans.
Meanwhile, up in Casper, Seargent Dundas has become a Facebook celebrity with his web series "Casper PD's Most Wanted".
If you think that's funny, wait until you see these Cheyenne cops busting a move.
Of course, it's not all fun and games for the hard-working members of local law enforcement. It can be a scary job, especially when they're getting pranked by their fellow officers.
Clearly, both the Casper and Cheyenne Police are funny. But which department has the best sense of humor? You tell us.