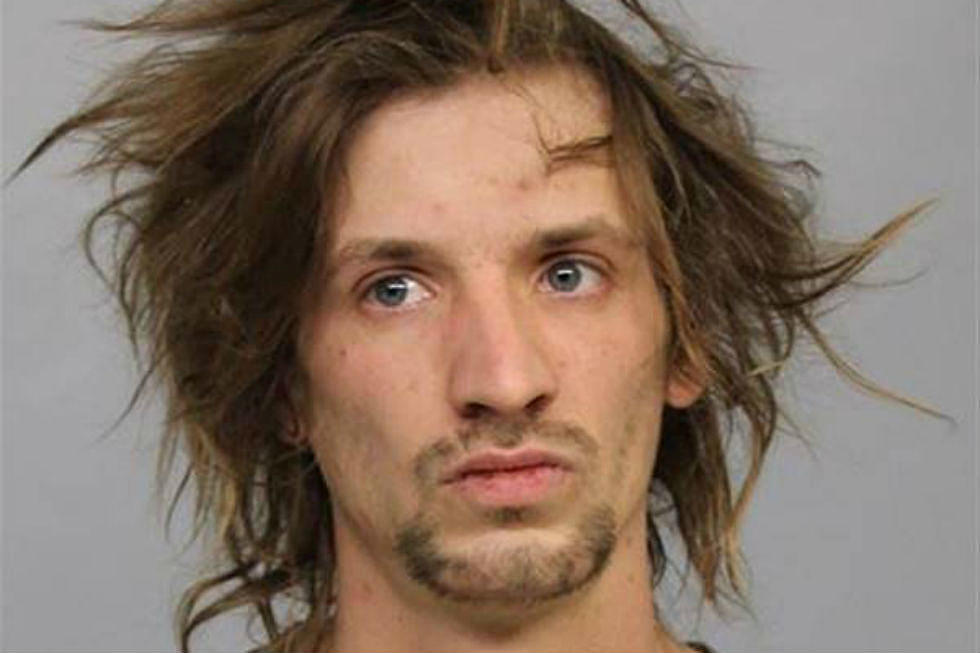 Wyoming Attorney General Responds To Steplock Appeal
Casper Police Department
The Casper man convicted of murdering his mother in 2019 should not receive a new trial because his attorneys were prepared for trial and a district court judge correctly ruled against allowing him an extension, the Wyoming Attorney General wrote in a response filed Monday morning.
Andrew Wayne Steplock is currently serving a life sentence for felony murder. at the Wyoming Medium Correctional Institution in Torrington. He was also convicted of second-degree murder, aggravated burglary and possession of a deadly weapon with unlawful intent.
READ MORE: Casper Man Gets Life For Fatally Shooting Mother
Natrona County District Court Judge Daniel Forgey denied Steplock a new trial early this year. The Attorney General filings come in response to a subsequent appeal Steplock filed with the Wyoming Supreme Court.
In that appeal, Steplock argued that Forgey erred in denying Steplock's request to postpone the trial hours before attorneys were set to begin their opening statements. Secondly, Steplock argued that he did not receive adequate legal representation because they did not prepare a sufficient case supporting his claim of not guilty by reason of mental illness.
Steplock's attorneys conceded that Steplock fatally shot his mother, Deborah Steplock, at roughly 1 a.m. on February 26, 2019 — but, they argue, Steplock was mentally ill and could not appreciate the egregiousness nor illegality of his actions. Forgey denied Steplock's motion to receive a second evaluation, which was also filed hours before jurors heard opening statements.
READ MORE: Andrew Steplock Appeals Murder Conviction With Wyoming Supreme Court
The morning Steplock's November 2019 trial was set to begin, defense attorneys Joe Cole and Joseph Hampton filed a motion adding a counselor to a witness list. Prosecutors objected as the counselor was not a licensed examiner.
Forgey agreed with prosecutors and the trial went on. Following five days of testimony, 12 Natrona County jurors handed down guilty convictions.
Steplock was sentenced the next spring.
"Defense counsel had over two months to acquire a psychological examination before trial, and did, in fact, request one," Wyoming Attorney General Bridgett Hill writes in the response. "However, the State Public Defender denied funding for this request."
Further, Hill writes, Steplock hasn't demonstrated that having a second psychological evaluation would even help his case.
It's unclear if and when the Wyoming Supreme Court will hear oral arguments from attorneys in the case.