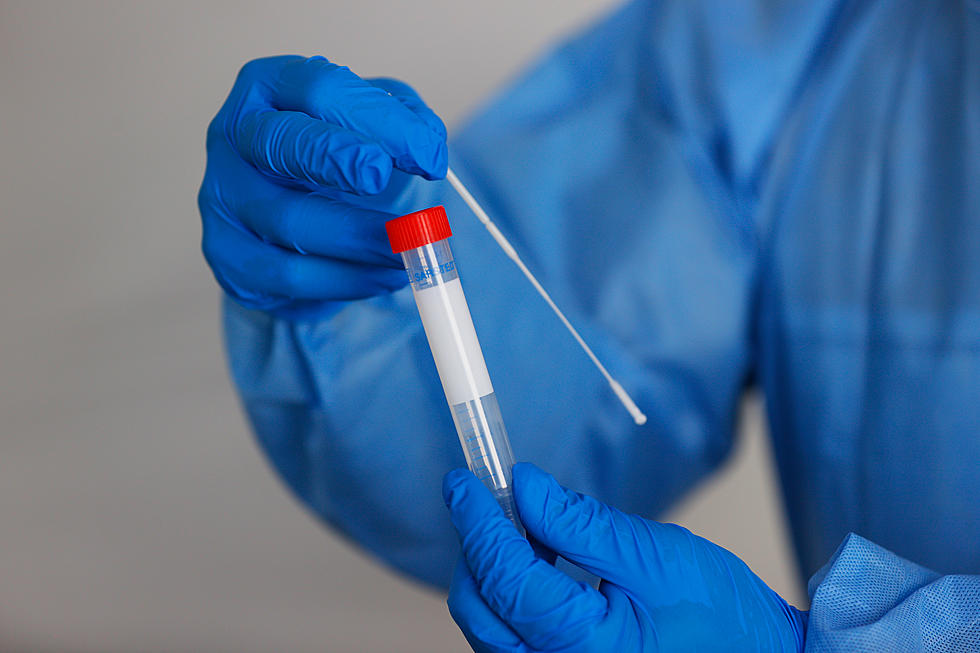 Wyoming Reported 2,166 New Virus Cases in One Week
Tom Pennington, Getty Images
Additionally, coronavirus is spreading through the Cowboy State more quickly than any other state in the nation. According to rt.live Wyoming has an effective reproduction rate of 1.29. Anything above 1.0 indicates that the virus will spread quickly.
As cases in Wyoming continue to surge, the Wyoming Department of Health is pleading with residents to take simple — yet what they say are effective — measures to combat the virus's spread.
 Those recommendations are simple. They include keeping 6 feet of social distance between others who aren't members of your household and wearing a cloth face-covering in public. Those who have symptoms should get tested, and not go out in public until they are confirmed to be negative for the virus.
LOOK: List of Casper Stores That Now Require Face Masks For Customers