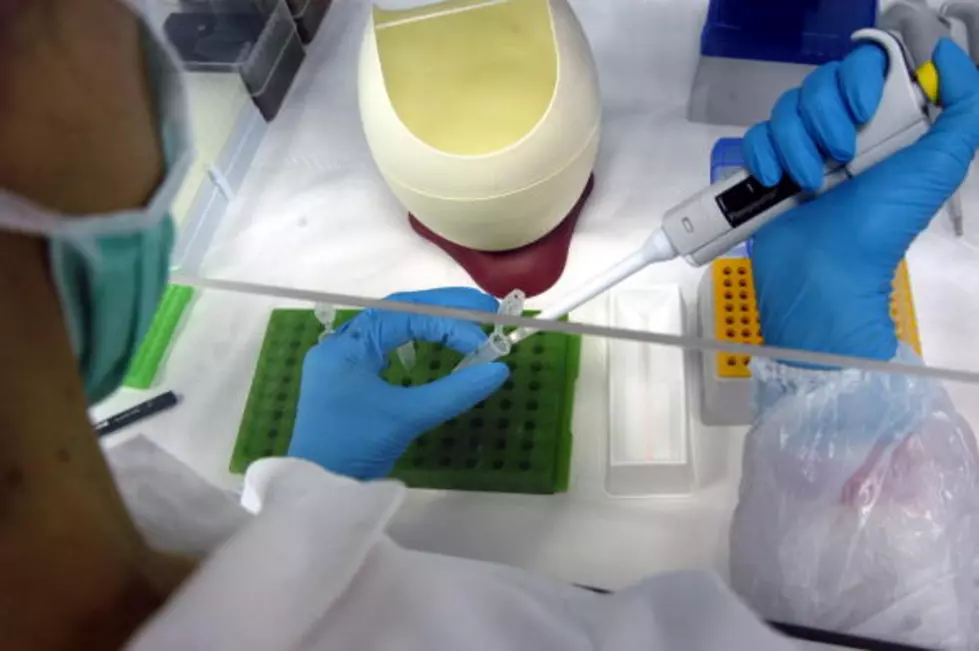 Wyoming's Oldest Cold Case Remains Unsolved 83 Years Later [POLL]
International Commission on Missing Persons via Getty Images
The website MissingandUnresolved.com has documented dozens of unsolved cold cases from across the state of Wyoming, including a case that still is baffling investigators 83 years later.
On September 17, 1934, a 21-year-old woman named Olga Mauger went missing near Togwotee Pass in Fremont County. She hasn't been seen since.
Author Robert A. Waters wrote about Mauger's mysterious disappearance for the true crime blog Kidnapping, Murder and Mayhem. According to his account, Olga disappeared on her own accord.
Only weeks earlier, she had a met an oilman named Carl Mauger at a dance in the town of Midwest, Wyoming. The couple married soon after and, on a brisk fall day, the newlyweds went elk hunting in the mountains near Dubois, Wyo.
Olga had grown up in the area and knew the terrain well. During the hike, she chose to rest while Carl climbed a ridge looking for game. When he returned, Olga had vanished. Carl searched the area for his missing bride; even organizing a search posse. Unfortunately, a snowstorm swept through the area and the search was called off.
Her sister told police that Olga had immediately regretted her decision to marry Carl and theorized that, with her extensive experience in the back country, she deliberately chose the perfect moment to make her escape.
We'll never know for sure what exactly happened to Olga that day. If she survived, she would now be 103 years old. Carl Mauger later remarried and moved to California. In 1978, he died at the age of 72.