Should Kim Kardashian and Kanye West Have Their Baby In Wyoming? [POLL RESULTS]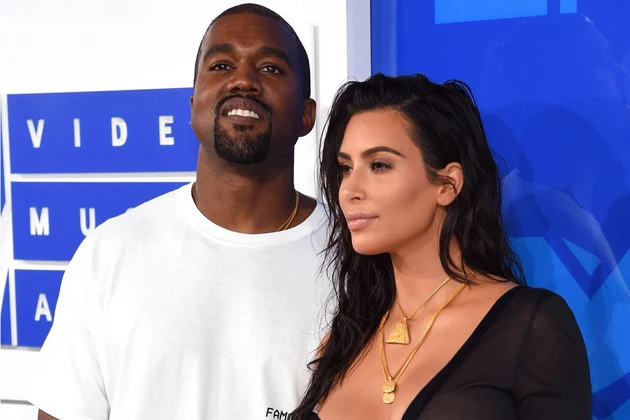 The West/Kardashian clan have spent so much time in the Cowboy State this year and now with baby number three on the way, it would only make since that they have it here. But is that what the locals actually want?
Surprisingly enough, this poll was a lot closer than one might think. While the majority of the votes were for "Hell no… don't have the baby in Wyoming", those votes were at just under 40%. There were almost 35% that said "yes… have it here". That left 22% that didn't care and 3.79% that don't even know who they are.