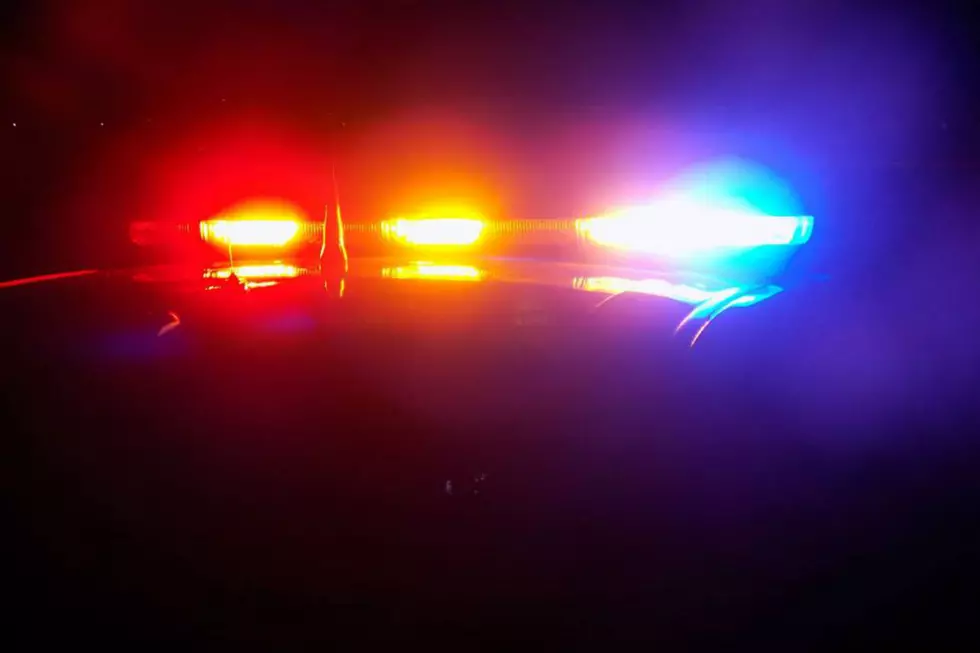 2 Teens Taken Into Custody After Shots Fired in Cheyenne
Cheyenne Police Department
UPDATE:
Police spokeswoman Alex Farkas says the teen suspected of firing the gun has been booked into the Laramie County Juvenile Detention Center on charges of reckless endangering and underage consumption of alcohol.
---
ORIGINAL STORY:
Two teenagers were taken into custody after gunshots rang out in Cheyenne Wednesday night, police say.
According to a department Facebook post, officers were called to a report of shots fired at a home near the 1900 block of Garrett Street just southwest of the Converse Avenue/Pershing Boulevard/19th Street roundabout around 9:45 p.m.
"Responding officers secured the area and determined there were no injuries," the post reads.
Police say the shots were apparently fired into the home's backyard but they did not provide any further details.
The case remains under investigation by police.
10 Absolute Most Dangerous Cities to Live in Wyoming for 2022