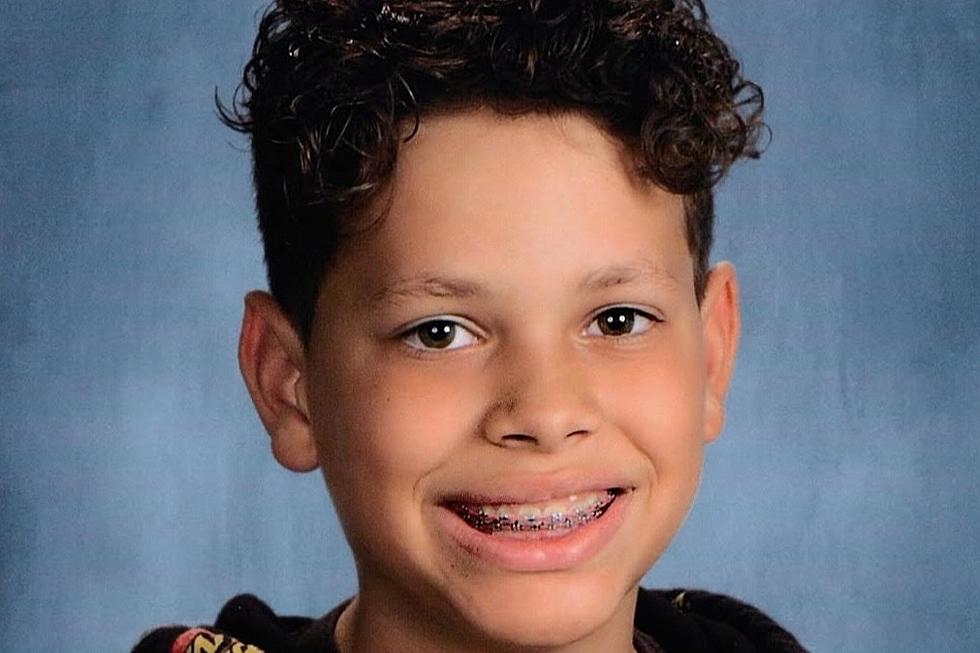 Deputy's Wife Gets Jail Time for Crash That Killed Cheyenne Teen
Reed Barrett
A Cheyenne woman will serve 90 days in jail after pleading guilty to vehicular homicide in connection with a crash that left a McCormick Junior High School student dead.
Kelly Lynn Gaskins, 40, entered the plea Tuesday afternoon in Laramie County Circuit Court and was sentenced to one year in jail, 275 days suspended, and ordered to pay a $2,000 fine.
Cheyenne police say 13-year-old Makaili "Mak" Evans was on his way to school around 7 a.m. on Nov. 5, 2021, when Gaskins, who was driving a Ford Escape eastbound on Western Hills Boulevard, hit him in the crosswalk in front of McCormick.
Evans was taken to Cheyenne Regional Medical Center with critical injuries where he was later pronounced dead.
Following Tuesday's change of plea hearing and sentencing, Gaskins was committed to the Laramie County Detention Center.
Because Gaskins is married to a Laramie County Sheriff's deputy, she may be transferred to another county jail to serve out the remainder of her sentence.
After that, Gaskins will be on probation for one year.
A restitution hearing in the case has yet to be scheduled.
For more information about this case, check out our earlier posts:
The 8 Absolute Most Dangerous Intersections in Cheyenne Ranked