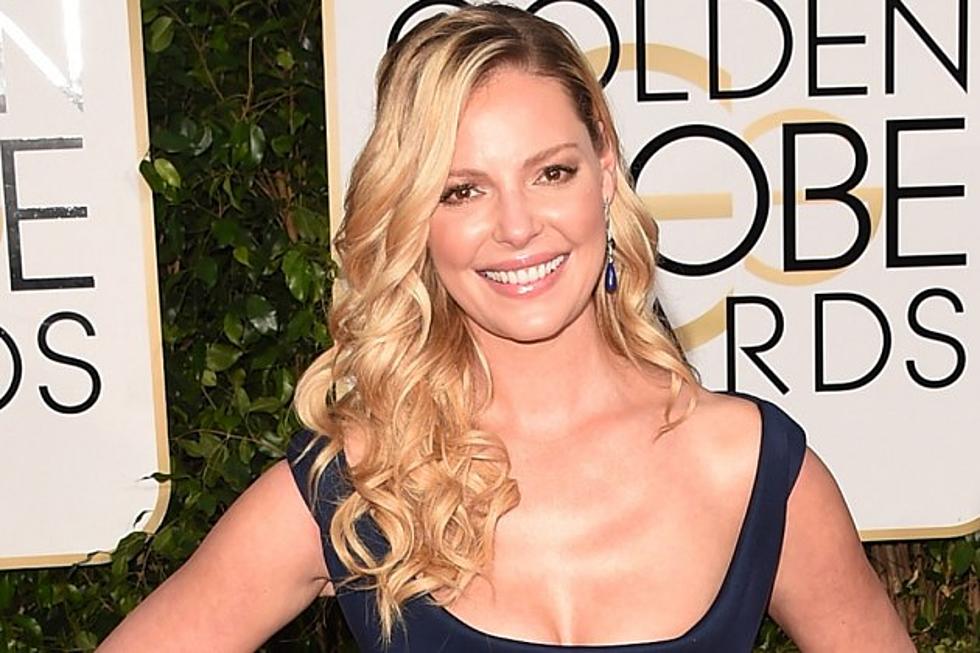 Actress Katherine Heigl Spends Weekend In Wyoming [Photos]
Jason Merritt, Getty Images
Popular actress Katherine Heigl recently spent a weekend sipping Wyoming Whiskey and relaxing in Jackson.
Heigl is best known for her roles on 'Grey's Anatomy' and popular movies such as '27 Dresses' and 'Knocked Up.'
Heigl traveled her with husband, Josh Kelley, who is an accomplished singer/songwriter. She blogged that one of her favorite stops in Jackson was the Persephone Bakery, where she went twice because the first time was "so good."
She also wrote about purchasing a couple bottles of Wyoming Whiskey and visiting several other restaurants and shops in downtown Jackson. Kelley and Heigl took some time to admire Wyoming's wildlife and recorded several photos. She called the trip a "great escape" for a mom who needed a short break from real life.