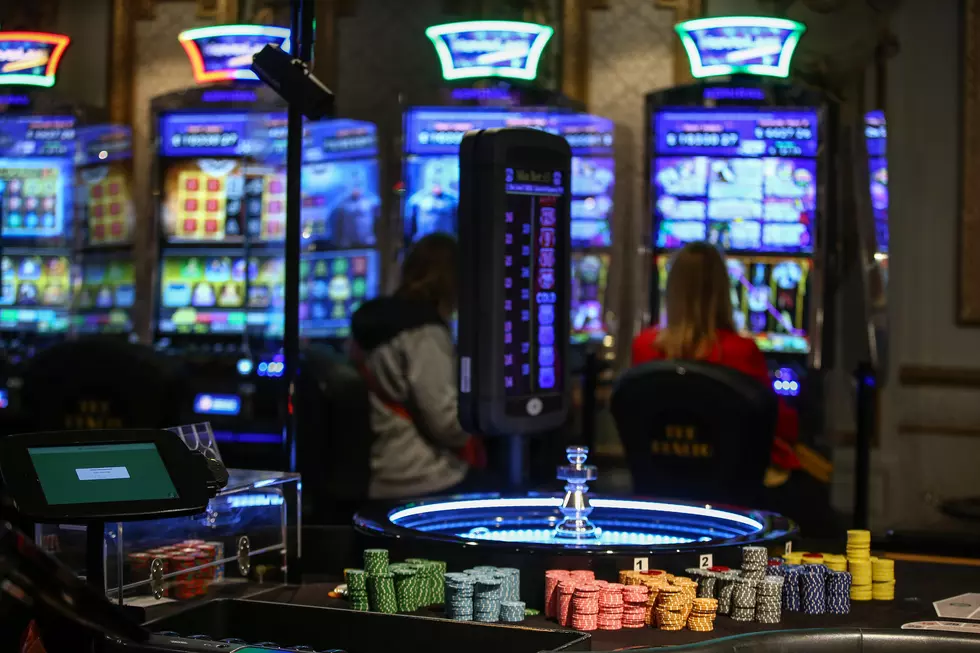 Black Hawk Approves Unlimited Max Bets
Getty Images
Sometimes you just want to be a high roller at a casino and drop a $1,000 bet on a single hand of Blackjack. If you've been to a Colorado casino and want to bet big, your maximum betting amount is $100 and has been that way since 1990.
Soon, the city of Black Hawk will be buzzing like Sin City with unlimited maximum wagers and new games.
According to the Denver Channel, the City of Black Hawk's council voted to approve unlimited single-bet wagers and giving the casinos in the city an option to offer new games. The new rules for maximum betting and offering new games will go into effect on May 1, 2021.
Enter your number to get our free mobile app
Northern Colorado Pizza Reviews