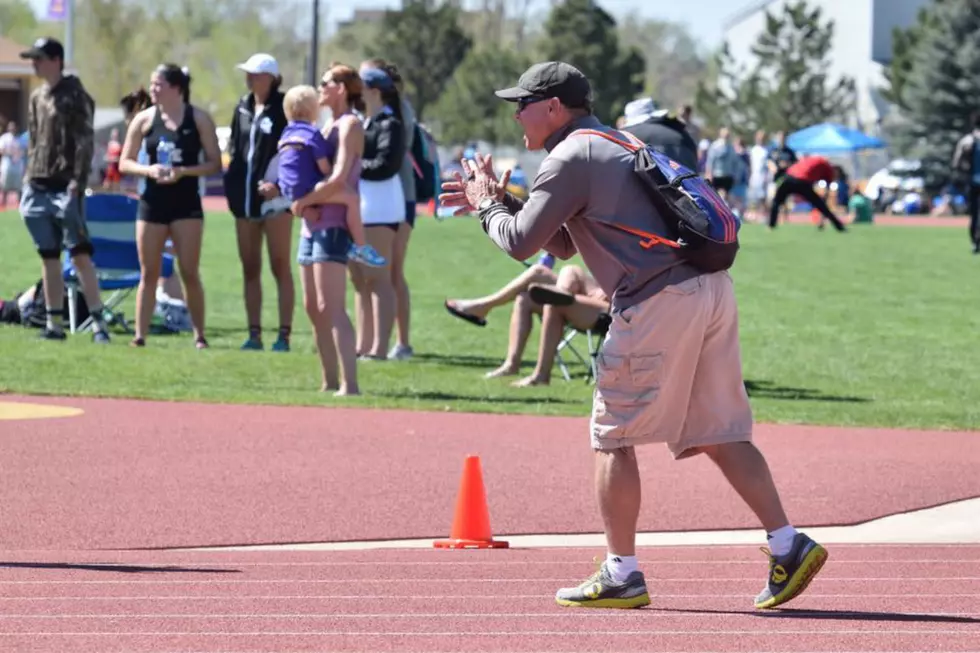 Burns Teacher Nominated For National Coach Of The Year Award
Cole Manlove
Manlove was nominated for the award in girls cross country. In 20 years as a cross country, track and field, and basketball coach, Manlove has led Burns to nine state championships.
The three-time WHSAA Coach of the Year is a Cheyenne native. After graduating from Central High, Manlove earned his undergraduate degree in mathematics at the University of Wyoming and later received his master's degree from Gonzaga University.
Laramie County District Attorney Leigh Anne Grant Manlove met Cole in college. They will celebrate their 25th wedding anniversary this summer. Their two sons, Keenan and Conor, both attend Burns High School.
District Attorney Manlove joked, "you know your husband is humble when you learn about his national nomination on the news."