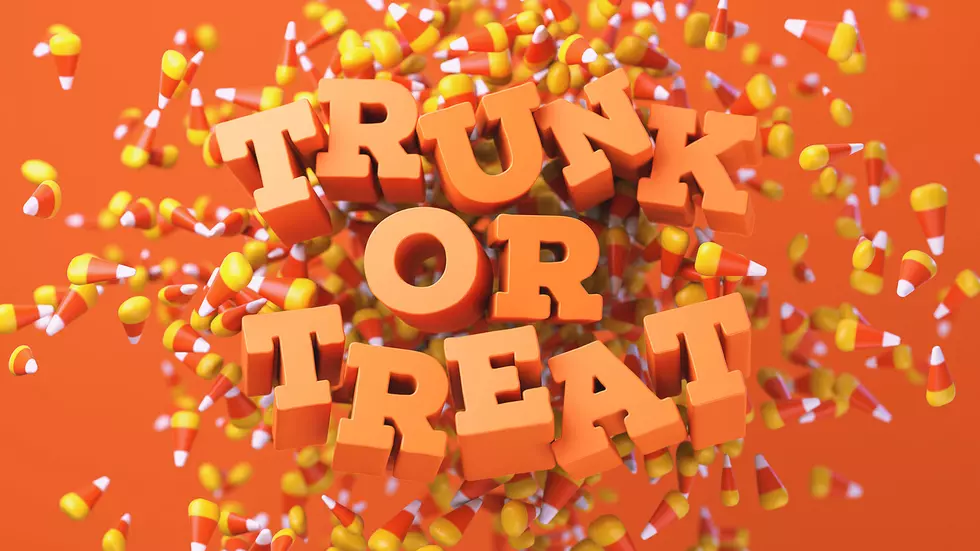 Cheyenne Police Announce Trunk Or Treat Event Later This Month
Rick Lundskow
The Cheyenne Police Department has announced a Trunk or Treat event for October 28. That's according to a post on the CPD Facebook page.
According to the post, the event will run from 5 p.m. until 7 p.m. in front of the Public Safety Center at 415 West 18th street.
According to the post:
The event will feature free candy, treats, music, and appearances from specialty police units – including the Laramie County/Cheyenne Police SWAT Team, K9 Unit, and more! Costumes are encouraged!
Best Of Snowy Range Fall Colors
Beautiful Snowy Range Fall Photos