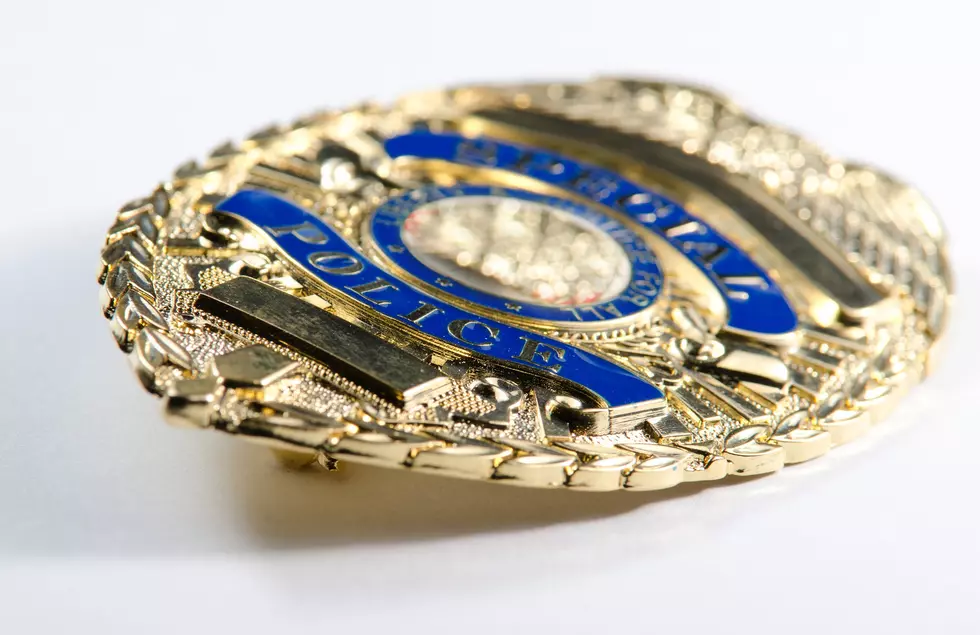 Cheyenne Police Ask For Help In Identifying Porch Pirate
aijohn784
Cheyenne Police are asking for the public's help in identifying the suspect in a recent theft of a generator from someone's porch.
That's according to a post on the Cheyenne Police Department Facebook page. The suspect [shown in the video below], left the passenger side of a mid-to-late 2000s model Silver Ford Focus, went up on the porch, and took the generator. The generator was a Champion Model 4375 W.
At the time of the theft, the suspect had a finger splint on his left wrist and fingers, but police say that may have been removed by now. Police think three or more passengers were in the vehicle at the time of the theft.
If you have any information about this crime, please contact Officer Moniz at (307) 633-6630.

Fall In Wyoming's Bighorns