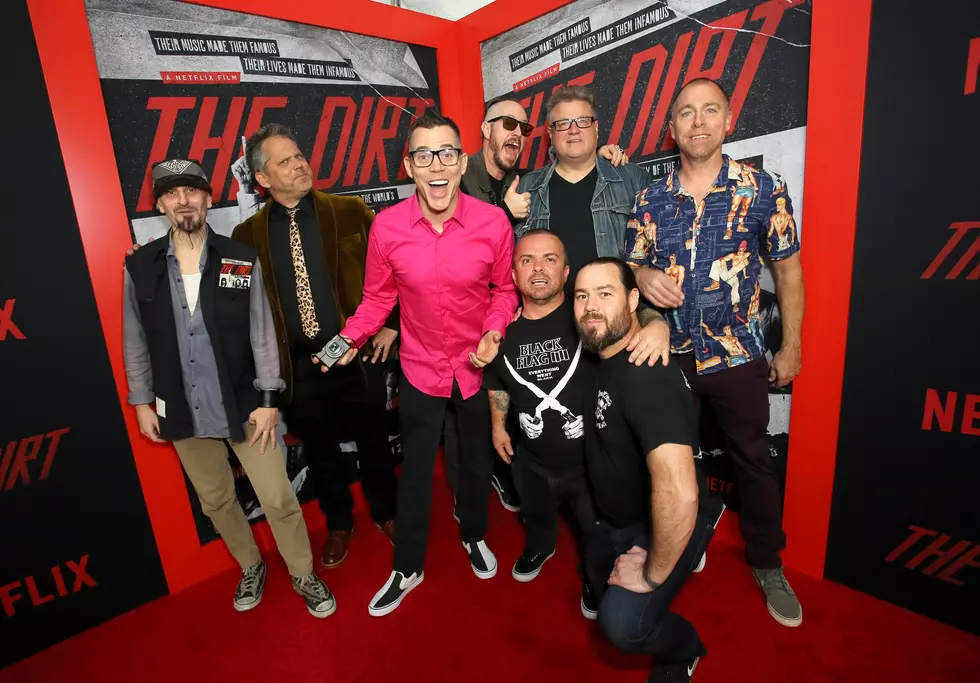 Don't Try This At Home. MTV Jackass Star Coming To Cheyenne.
Getty Images for Netflix HOLLYWOOD, CALIFORNIA - MARCH 18: Dimitry Elyashkevich, Rick
If you are or were a fan of the MTV show Jackass(or movies) you're in luck! Steve-O from Jackass will stop in Cheyenne on his comedy tour that he is calling his "Bucket List Tour"
The show is set for January 11th at the Cheyenne Civic Center with the show kicking off at 7 PM. They made a social media post about it that you can see here. They go into detail on what he's done and what he'll do in Cheyenne.
Steve-O's Bucket List Tour is going all across America, and it appears he takes a holiday break, but his first show back will be in Cheyenne on January 11th, as he'll then make his way across the west coast. You can see his full tour date list here.
Steve-O not only is one of the mainstays from Jackass, but he was also a part of the Jackass spinoff show, Wild Boyz. Steve-O would travel to different locations, mostly exotic and they'd check out different animals. It was like the Crocodile Hunter, but way more inappropriate.
Steve-O is pretty impressive. He's a good story on how you can overcome addiction, after years of drug abuse.
I honestly am not sure how to describe what he'll be doing on his tour, but I'd assume it'll be pretty entertaining. I mean, the guy went to clown college, that has to add something, right? Tickets are on sale now, starting at $35 bucks. Tickets are on sale now and you can purchase them here.
Cheyenne's November Events To Check Out