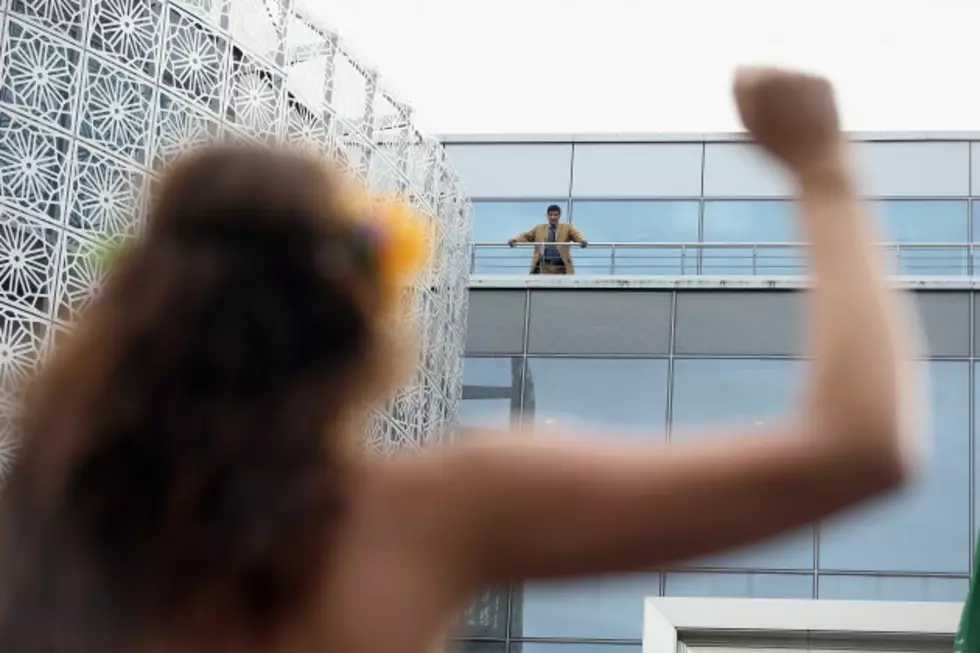 Ft. Collins May Allow Women To Go Topless In Public Places Soon
Sean Gallup, Getty Images
Today, we revisit some of the behavior found back in the 1960's as Fort Collins officials are contemplating whether or not they will allow women to go topless in the Colorado town.
City Council is scheduled to discuss the proposals during its meeting scheduled for October 20, 2015.
It is proposed that the current ordinance forbidding women to go topless in public is projected to stay in place, however this would add an exception to women who are breast feeding. The other change would be to allow women to go topless in public without any reason at all.
Some in the populous are rallying against the City Council, stating that the current ordinance is discriminatory against women because the ordinance does allow men to go in public without a shirt.
Are you in favor of an ordinance like this being incorporated in Cheyenne? Or do you think current nudity laws should stay in place?